World News
Australia blocks refugees registered in Indonesia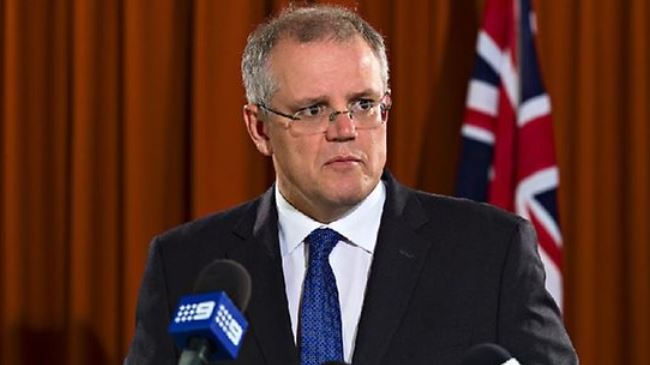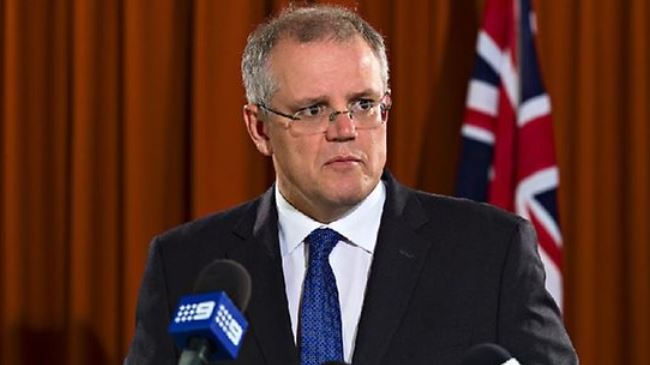 The Australian government has decided to tighten its asylum policy by blocking would-be migrants passing through Indonesia from resettling in Australia.
Australia's Immigration Minister Scott Morrison said on Tuesday that asylum seekers who have registered with the United Nations High Commissioner for Refugees (UNHCR) in Indonesia after July 1 this year would no longer be eligible for resettlement in the country.
Morrison added that Canberra also cut the number of resettlement places for refugees registered with UNHCR, making much longer waiting period for refugees in Indonesia.
The immigration minister also said that Indonesian authorities had been informed of the decision and Jakarta would take "necessary measures" if Canberra's decision would spark a rise in refugees staying in Indonesia.
In addition, Morrison said the new asylum rules aimed at stopping the flow of asylum seekers trying to reach Australia would mean that thousands of refugees will not be allowed to apply offshore for resettlement in Australia.
Australia's move means that the over 10,000 registered asylum seekers will either have to stay in Indonesia or seek resettlement in another country in the region.
The Refugee Council of Australia's chief executive, Paul Power, strongly criticized the decision, saying it sends a clear message that Australia does not care about its neighboring countries.
Australian Prime Minister Tony Abbott's government has been repeatedly criticized for its tough asylum policy, which includes measures such as offshore processing and a ban on people arriving by boat to settle in Australia.
The measures have been repeatedly slammed by the United Nations and rights groups, which say the practice is illegal and inhumane.