World News
Australia charges man over 'terror' attack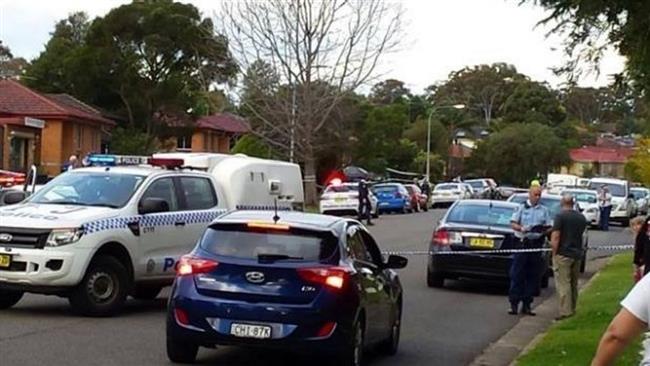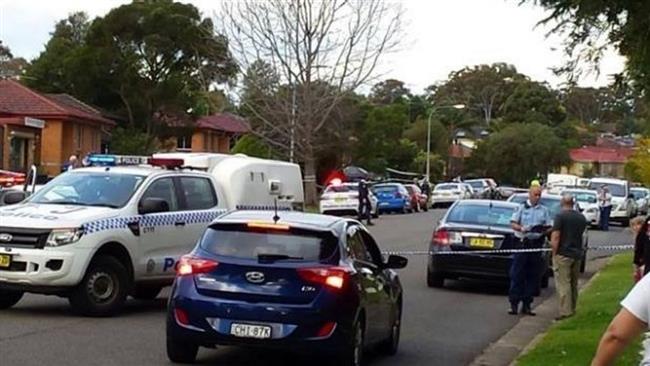 A young Australian man "inspired" by the Daesh terrorist group has been charged in his home country with committing a "terrorist" stabbing attack.
The attack occurred on Saturday afternoon, when the suspect, identified as Ihsas Khan, stabbed a 59-year-old victim multiple times in Minto, located about 48 kilometers southwest of Sydney.
Reports said police and the emergency services were immediately called to the scene, where the suspect attempted to stab the officers, too, and made statements that led police to believe he had been inspired by Daesh.
"He has since been at the police station and our terrorism investigation squad and other police have been conducting investigations overnight and that has culminated in that 22-year-old man being charged with committing an act of terror and with an attempted murder charge," said Catherine Burn, the New South Wales police deputy commissioner.
"We will be alleging before the court that this was an act that was inspired by ISIL," she said, using an English acronym for Daesh. "We know that this person has strong extremist beliefs inspired by ISIL."
Burn said, however, that the attacker, who is due in court on Sunday, was not believed to be directly connected to Daesh.
"This is the new face of terrorism. This is the new face of what we deal with," she said.
The stabbing came two days after a teenager went to the Sydney Opera House and said he had been instructed by Daesh to carry out an attack in the iconic building.
The 18-year-old, who was apprehended and taken to hospital for a psychiatric assessment, had allegedly been carrying two canisters of automotive fluid and acting suspiciously in the building's forecourt.
Australia has charged dozens of people with terrorism-related offences over the past two years, including some accused of planning mass attacks on the public.
Last week, Australian Foreign Minister Julie Bishop told parliament that 110 Australians had joined the ranks of Daesh and other militant groups in the Middle East.
A large number of Europeans and Westerners have gone to Syria to fight against the Damascus government. Fears are now growing that the militants, trained in Syria, may carry out terrorist attacks once they return home.
Australia has been on high alert for attacks by home-grown terrorists since last year.
In December 2014, a gunman believed to sympathize with Daesh took 18 people hostage in a 16-hour siege at a Sydney cafe. Two hostages died during the standoff, and the gunman was himself shot dead by police.
According to government officials, six attacks have been foiled over the past year in Australia.