World News
Australia courts hear cases over asylum seekers policy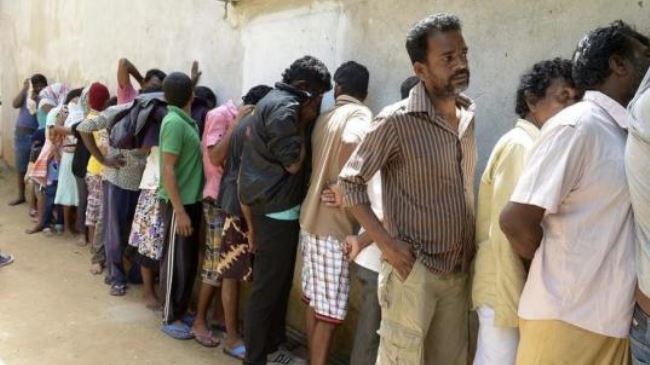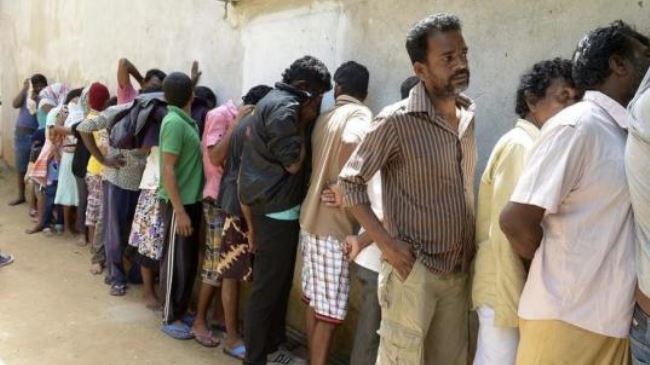 The Australian government has been challenged at two courts over its controversial policy on asylum seekers.
The lawyers for 157 Tamil asylum seekers argued at the High Court in the Australian capital, Canberra, that the Australian government had illegally imprisoned their clients on a customs vessel for a month.
The refugees, who had set off from southern India by boat, were intercepted by Australian security personnel in June.
Separately, the Federal Court heard the case of a child born to asylum seekers in Brisbane.
His lawyers demand that the boy be given permanent protection but authorities have turned down the request.
Canberra's tough line on asylum seekers has triggered strong criticism from both rights groups and the United Nations.
New UN High Commissioner for Human Rights Zeid Ra'ad Zeid al-Hussein has accused Australia of violating the rights of the asylum seekers. In his maiden address to the UN Human Rights Council on September 8, Zeid al-Hussein devoted an entire paragraph to condemning Australia's treatment of illegal immigrants.
Over the past several years, thousands of people seeking asylum in Australia have been held on Christmas Island in the Indian Ocean.
The asylum seekers held on Christmas Island are suing the Australian government for failing to provide proper medical care.
A class action filed in the Victoria State's Supreme Court on August 26 seeks compensation and asks the court to order the Canberra government to provide medical care for the asylum seekers who suffered injuries while in detention during the past three years.