World News
Australia jobless rate hits 12-year high in July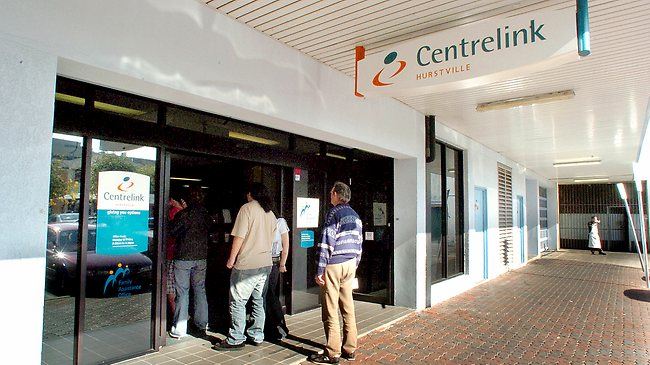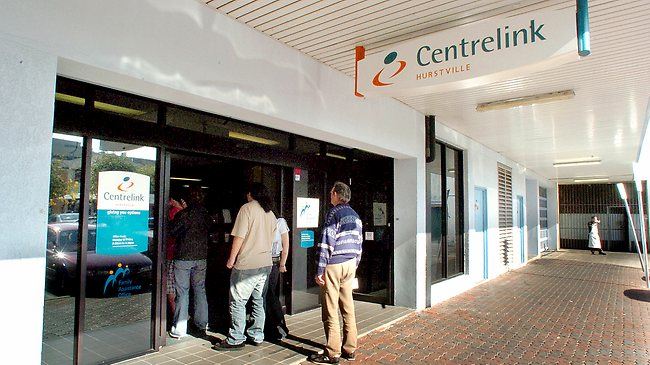 New figures show that Australia's unemployment rate relapsed to a 12-year high of 6.4 percent in July.
Data released by the Australian Bureau of Statistics (ABS) on Thursday showed a 0.4-percentage-point increase in the unemployment rate in July, matching the highest since August 2002.
According to reports, Australia's seasonally adjusted unemployment rate is now higher than the jobless rate in the US, which hit 6.2 percent in July. This is while economists had expected the jobless rate to stay at six percent in June, up from the 5.8 percent where it had been for several months.
The newly-released figures by the ABS also showed the number of people in part-time employment fell by 14,800 to 3,499,200 on a seasonally-adjusted basis. This is while full-time employment increased by 14,500 persons to 8,077,400.
The ABS said male employees were more likely to move from part-time to full-time work, while female workers experienced a shift from full-time to part-time work.
The opposition Labor party criticized Australian Prime Minister Tony Abbott for his "unfair" budget measures and his failure in creating more jobs for people.
"Tony Abbott promised to create one million new jobs in five years; now he is presiding over the highest unemployment rate in Australia for more than a decade, and the highest number of unemployed workers in 17 years," the opposition's employment spokesman Brendan O'Connor said.
The Australian Council of Trade Unions (Actu) also described the figures as "regrettable," saying the government should focus on jobs rather than "punishing Australians with its cruel budget measure."