World News
Australia PM defends scandalous expenses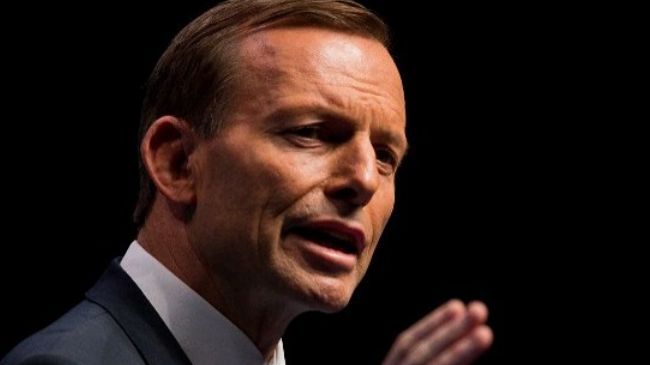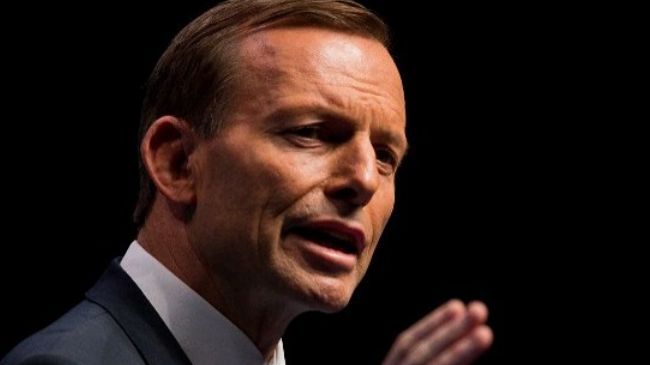 Australia's Prime Minister Tony Abbott has defended using taxpayer money for personal travel expenses as "perfectly legitimate," amid increasing public furor.
Abbott came under fire on Tuesday over using tax-payer-funded entitlements to partake in charity and sporting events.
"I believe that all of my claims have been within entitlement," Abbott said, adding that such activities show community engagement work.
He further stated that, "People should be careful and cautious when they claim entitlement. If there is any doubt they should resolve the doubt in favour of the taxpayer."
According to the Australian state-run media, Abbott's participation in a 2011 ironman event, which included running, cycling and swimming, cost taxpayers about USD 1,200.
This is while media reports also revealed that the premier regularly demanded money for personally participating in the annual 1,000 kilometre (620 miles) Pollie Pedal charity cycling trip through regional Australia.
The revelation came days after Abbott voluntarily repaid the funds of about USD 1,600 that he claimed in travel expenses for attending the weddings of two former colleagues in 2006.
Meanwhile, the opposition Labor Party has called for the reform of the entitlement system.