World News
Australia raging wildfires force 1000s to flee homes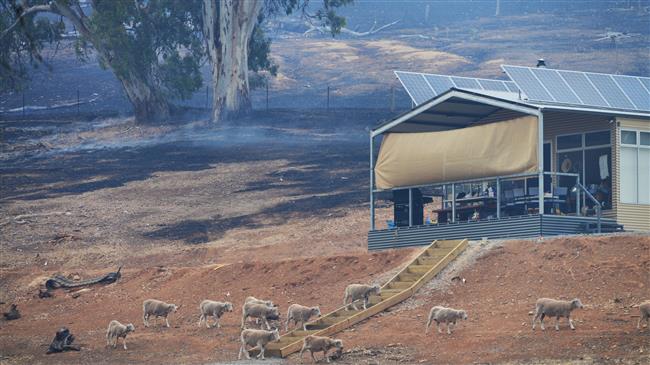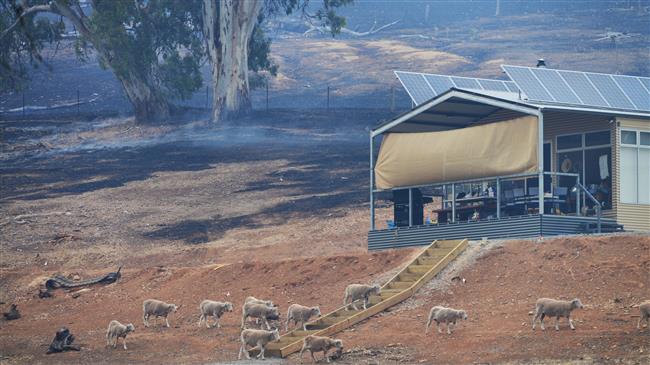 Thousands of Australians have been forced to flee their homes amid raging wildfires across the country's southern region, officials say.
Firefighters are struggling to contain a raging blaze fanned by strong winds, which has already destroyed six homes in South Australia and Victoria states, officials said on Saturday.
No serious injuries have been reported so far, they added.
Dry conditions and temperatures in the high 30s Celsius (around 100 degrees Fahrenheit) have made it difficult for firefighters, who are complaining of headaches.
Officials asked residents of 19 communities to evacuate the area as a predicted shift in winds prompted fears that the flames could worsen.
Meanwhile, authorities said it would likely take days to bring the fires under control.
Up to 2,000 firefighters and more than a dozen aircraft are battling the blazes across the state.
Six firefighters were suffering from minor conditions, mainly smoke inhalation, confirmed Country Fire Service Chief Officer Greg Nettleton.
Metropolitan Fire Service crews were joined by Country Fire Service volunteers to assist in protecting the endangered areas.
Hotter months of the year in Australia see frequent bushfires, which annually cause massive damage to the country.