Europe
Australia raises national terrorism alert level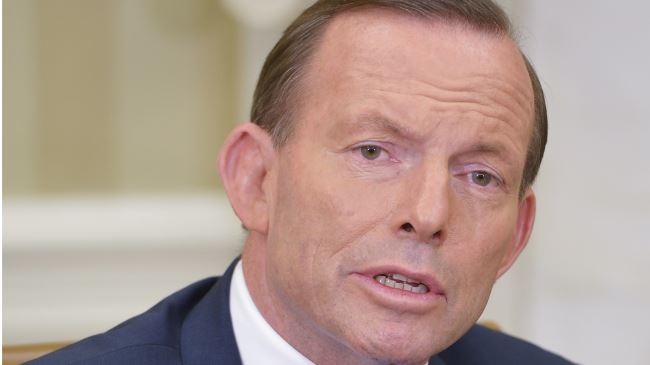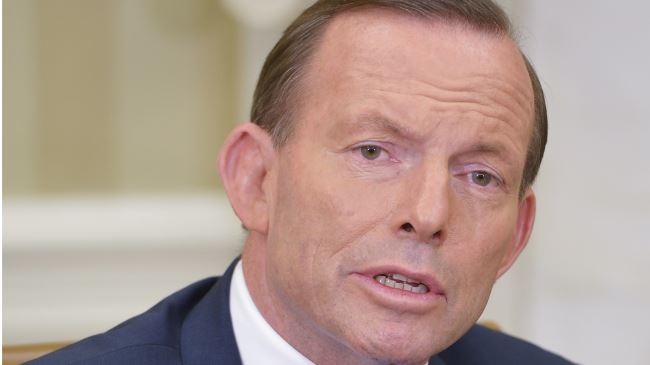 Australian Prime Minister Tony Abbott says his country has raised its national terrorism alert level to "high," the second-highest level.
The measure was taken on Friday based on advice from security and intelligence agencies concerned over the growing number of Australians linked to militant groups abroad and not on evidence of a specific threat in Australia.
A level set at high serves as a warning that a terrorism attack is likely. The highest level of "extreme" is used when a terrorist attack is imminent or has occurred.
"Security and intelligence agencies are concerned about the increasing number of Australians working with, connected to, or inspired by terrorist groups" such as ISIL, Al-Nusra Front, and al-Qaeda, Abbott said.
"The threat they pose has been increasing for more than a year."
Australia's terrorism alert level had been on medium since 2003.
On August 26, Abbott said his government will spend 64 million Australian dollars (74 million US dollars) on measures to counter violent extremism and radicalization.
He said some 60 Australians are fighting alongside the ISIL militants in Iraq and Syria, while another 100 are actively working to support the terrorist movement at home. Fifteen Australian nationals have also been killed, including two young bombers.
The ISIL terrorists are in control of some areas in Syria and have captured large swathes of land in neighboring Iraq.
They are notorious for carrying out horrific acts of violence in the areas they have taken, including the mass execution of civilians as well as including public decapitations and crucifixions.
The Iraqi and Syrian government forces are engaged in fierce battles with the ISIL militants to push them out of the captured areas.