World News
Australia unemployment rate hits decade high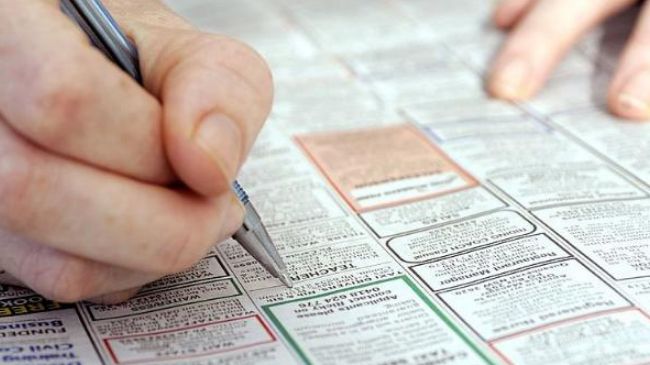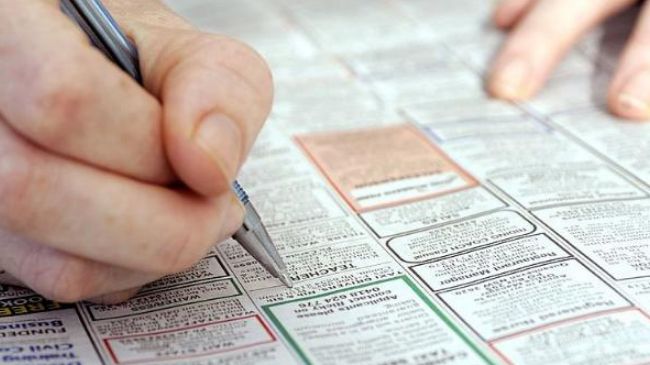 New data show Australia's unemployment rate has reached its worst level in a decade amid a turbulent transition away from mining.
Figures released by the government on Thursday indicated that jobless rate in Australia jumped to six percent in January, from 5.8 percent in December.
The number is the highest unemployment rate since July 2003.
The Australian Bureau of Statistics said that the economy lost 3,700 jobs in January.
Michael Turner, a currency strategist with RBC Capital Markets, said the data was a disappointing result.
"People have been expecting a little bit more of a bounce back from December's employment growth numbers but that wasn't to be, and we've got an unemployment rate starting with a six," he said, adding, "The labor market has been deteriorating at a modest pace for quite some time and it is continuing."
The Australian economy only created 1,400 jobs over the 12 months to January 2014.
Australia is facing a bumpy economic transition with its decade-long Asia-led mining investment boom reaching its peak.
Australian manufacturing sector was also shocked after Toyota, its last remaining automaker, announced exit from the country earlier this week.