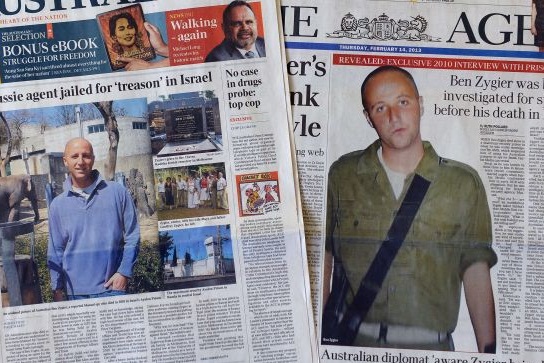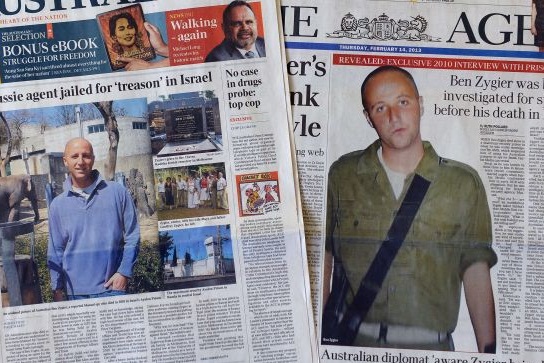 Australia has called on the Israeli regime to provide details about the death of an Australian-Israeli 'Mossad agent' who allegedly committed suicide in an Israeli prison in 2010.
Australian Foreign Minister Bob Carr said on Sunday that the ministry was seeking answers in a "formal report" from the Tel Aviv regime over the circumstances surrounding the suspicious death of 34-year-old Ben Zygier known as 'Prisoner X.'
On February 12, reporter Trevor Bormann revealed on Australian Broadcasting Corporation (ABC) that the prisoner who had worked for Mossad for ten years was "found hanged in a cell with state-of-the-art surveillance systems" near Tel Aviv in December 2010. Carr told reporters in Sydney that the Australian government had "asked" the Israeli regime "for a contribution to that report."
The Australian foreign minister said Canberra wanted Tel Aviv to "submit… an explanation of how this tragic death came about."
"I need to know what the contact was between Australian agencies and those of Israel, and I need to see what the Israelis want to tell Australia," Carr stated. "The key is to get all the information."
Following the ABC revelation, the Tel Aviv regime was forced to admit that Zygier had been jailed under a false identity "for security reasons" despite nearly two years of Israel's efforts to cover up the secret.
on February 14, a report by the New York Times said Zygier was among the 26 suspects in a murder plot in which Mahmoud al-Mabhouh, a Hamas official, was tracked and killed in his hotel room hours after his arrival in Dubai, the United Arab Emirates, in January 2010.
The assassins had reportedly used fake passports from Australia, Britain, Ireland, Germany and France, among other countries.
The report added that 'Prisoner X' had provided the officials in Dubai with "names and pictures and accurate details" in exchange for protection.
However, the Israeli regime kidnapped him from his hideout and jailed him over treason nearly a month after the operation over the speculation that he had been on the verge of exposing Tel Aviv's secrets about the passports.