World News
Australian teenager gets 7-year jail term for Mother's Day terror plot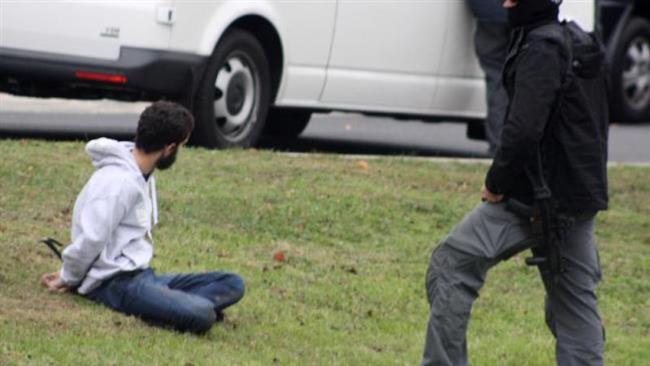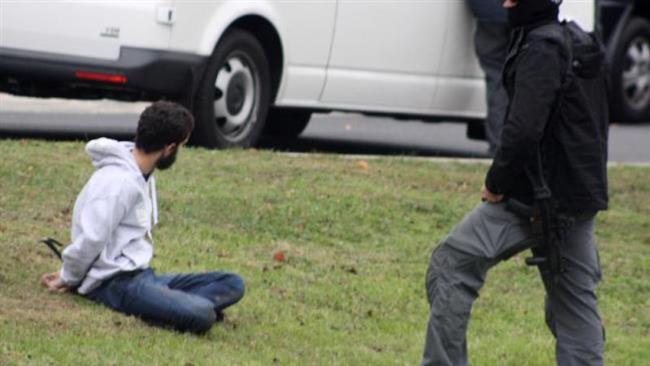 A teenager in Australia has been sentenced to seven years in prison for planning a terrorist attack in Melbourne amid increasing terror plots or attacks involving the youth.
The 18-year-old male, whose name was not publicized, was sentenced on Wednesday after pleading guilty to one count of committing or planning to prepare for an act of terrorism in 2015, when he was 17.
The case was the latest of a series of terror plots across Australia involving teenagers.
The teenager in the case attempted to build pipe and pressure cooker bombs for an attack on May 10, the Mother's Day, last year, according to the local Australian Broadcasting Corporation (ABC).
Law enforcement authorities confiscated several items from the teen's home, including an electronic file entitled "Make a Bomb in Your Mom's Kitchen" on his computer.
The development comes as Australian officials have become increasingly concerned over homegrown radicalism in the country. In September 2014, they raised the terror threat level in Australia over such concerns.
Authorities in Canberra say that counter-terror police have foiled 11 terror schemes and arrested suspects across the country within the past two years. However, some of the attacks could not be prevented, including the murder of a Sydney police staffer last year by a 15-year-old boy.
Last year, the country's legislators passed a new bill that lowered from 16 to 14 the age at which suspects can be subjected to a control measure that aims to thwart a terror attack by limiting an individual's movements, communication, and activities.