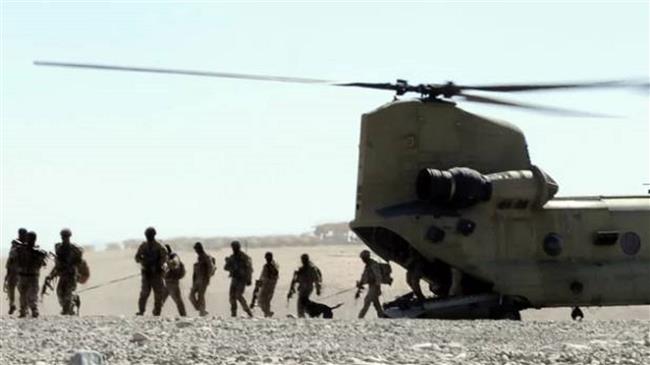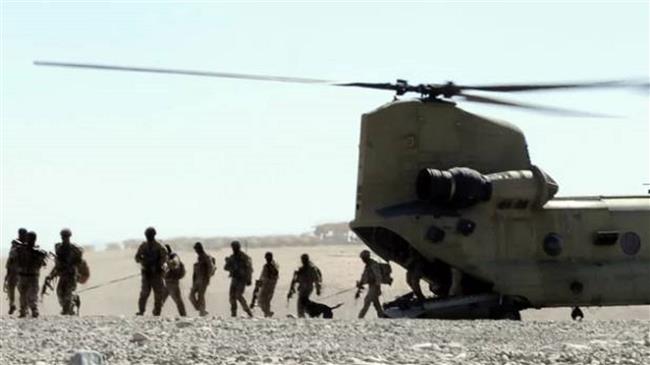 A report says Australia's special forces have been accused of committing war crimes in Afghanistan and having a "disregard for human life" in the war-torn country.
The secret file leaked on Friday reported some Australian troops had engaged in the "unsanctioned and illegal application of violence on operations" with "a disregard for human dignity".
"Even more concerning were allusions to behavior and practices involving abuse of drugs and alcohol, domestic violence, unsanctioned and illegal application of violence on operations… and the perception of a complete lack of accountability at times," the report said.
The file, which investigated war crimes committed by Australia's special forces in Afghanistan between 2001 and 2016, was reported by Fairfax Media, quoting unnamed special forces as its source.
The report, which was compiled by defense department consultant Samantha Crompvoets, concerned operations by Australian Special Air Service troops and other elite commandos deployed alongside US and allied forces following the invasion of Afghanistan.
The inquiry, which was commissioned in 2016 by then Special Operations Commander Major General Jeff Sengelman, and was backed by incoming defense force chief Angus Campbell, described a dysfunctional military organization rife with distrust of senior leaders and competition between different elite units.
The report concluded that there had been a "complete lack of accountability" on behalf of the commanders.
The Defense Force declined to answer specific questions about the leaked report, but told Fairfax it was taking "all allegations about Australian Forces seriously" and would be making recommendations based on the findings of the inquiry.
"Our soldiers, particularly our special forces, work in difficult and complex environments," shadow minister for defense Richard Marles said in a statement.
"It's important that we know, as a country, that they're doing it in a professional and legal way."
The opposition Labor party on Friday described the revelations as "deeply concerning" and said subject to national security concerns the report should be made public.
Government parliamentarian and former SAS member Andrew Hastie said the allegations "should be taken seriously".
US to intensify military ops in Afghanistan
The top US general in Afghanistan, meanwhile, said on Friday that American forces will be expanding their operations in the eastern Afghanistan province of Nangarhar during a temporary ceasefire between the Afghan government and the Taliban militant organization.
The announcement by the US general came after Afghan President Ashraf Ghani announced a day earlier that Kabul, for the first time, had reached an unconditional ceasefire with the Taliban coinciding with the holiday ending the Muslim holy fasting month of Ramadan.
Afghanistan announces a week-long ceasefire with the Taliban militant group for the Eid al-Fitr holiday.
Operations "will continue, in fact will be even intensified during this period of ceasefire," US Army General John Nicholson, commander of the US-led forces in Afghanistan, told reporters.
In 2001, US-led forces invaded Afghanistan under the guise of the so-called war on terror.
Seventeen years on, the country is still rife with violence despite the presence of thousands of US-led foreign troops.