World News
Austria to harden regulations on refugees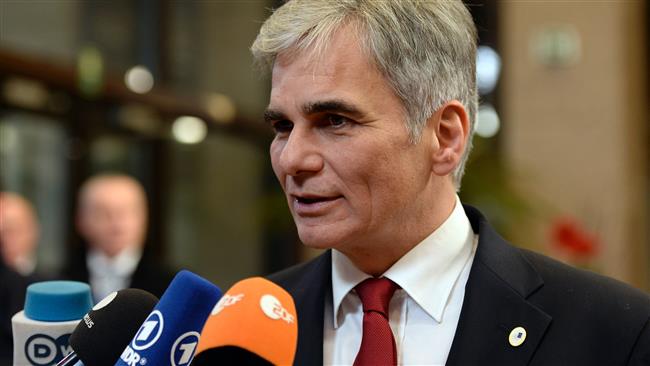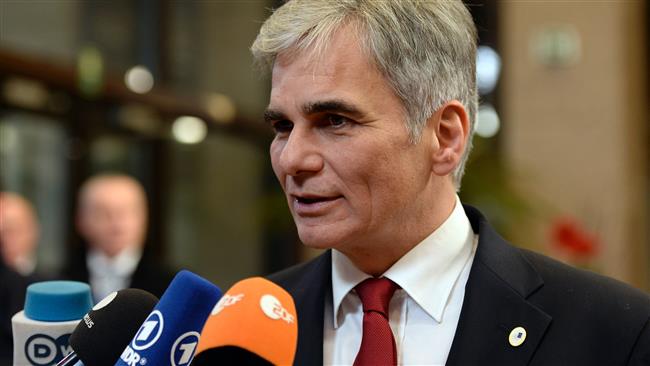 Chancellor Werner Faymann says Austria plans to adopt new tighter regulations designed to dissuade refugees and economic migrants from heading to his country amid Europe's worst refugee crisis since World War II.
"One must transit to a Plan B. That means to intensify policies together with Germany to send back economic migrants and decrease overall numbers," Faymann said in an interview with Austrian newspaper Krone published on Tuesday.
He said Austria needs to devise a legal framework aimed at differentiating between those fleeing conflicts in their homelands and those who migrate for financial benefits.
"One thing is certain in any case: shortly, we will be more active at our borders than today. The Germans will also do more," Faymann commented.