Syria
Austrian TV Website: Al-Qaeda-linked Jabhat al-Nusra Responsible for Terrorist Bombings in Syria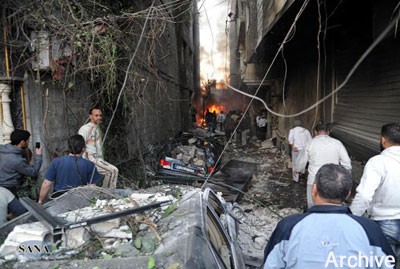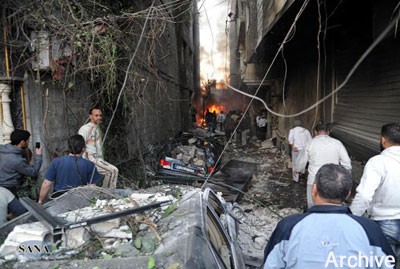 The Austrian TV website stressed that thousands of al-Qaeda-linked Jabhat al-Nusra gunmen are involved in tens of bombings which took place in Syria recently.
In a news report, the website pointed out that the terrorist Jabhat al-Nusra organization is seeking to establish "an Islamic state" in Syria similar to that of Taliban in Afghanistan, adding that the majority of the Syrians from all sects are worried about that.
The report clarified that the basic approach of Jabhat al-Nusra stipulates for hitting all those who do not support it, adding that it receives money and weapons from al-Qaeda.
The report noted out that al-Qaeda and Jabhat al-Nusra have carried out over 500 terorist bombings in Iraq and Syria.