Economy
Austria's Oberbank and Raiffeisen Bank connected to Iran market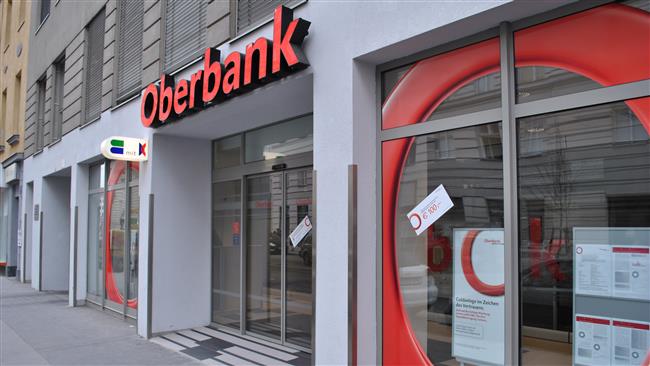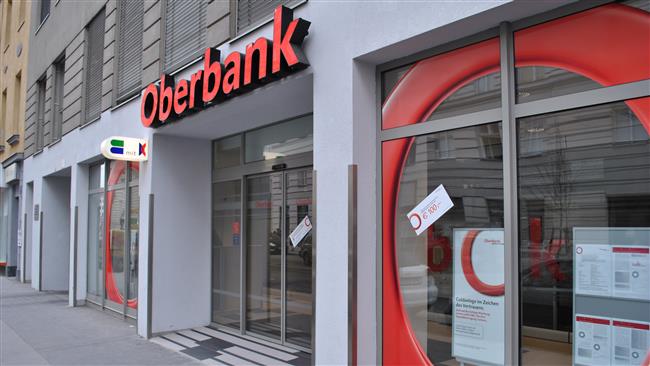 A senior Iranian trade official says Austria's Oberbank and Raiffeisen Bank International (RBI) are now connected to Iranian banks.
Tehran Chamber of Commerce Chairman Masoud Khansari said that the two Austrian banks have started opening letters of credit (LCs) for Iranian businesses, facilitating trade transactions between the two countries.
He announced the news in Tehran on Wednesday on the sidelines of a meeting between Tehran Chamber of Commerce and a trade delegation from the state of Carinthia in southernmost Austria, headed by Christian Benger, the regional minister for economy, agriculture and tourism.
Khansari added that a number of Swiss banks have also been linked to the Iranian banking system, noting that although smaller European banks are active in the country, the well-known banks have not yet been connected to Iranian banks.
He also expressed hope that the two countries could expand their banking cooperation very soon.
In his turn, Benger mentioned problems with the money transfer as the main obstacle for business in Iran, noting, "I think this will be solved in the very near future."