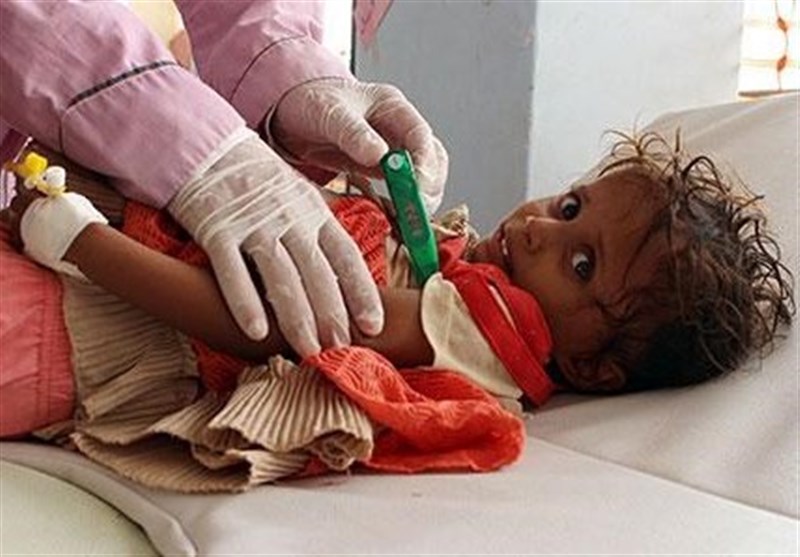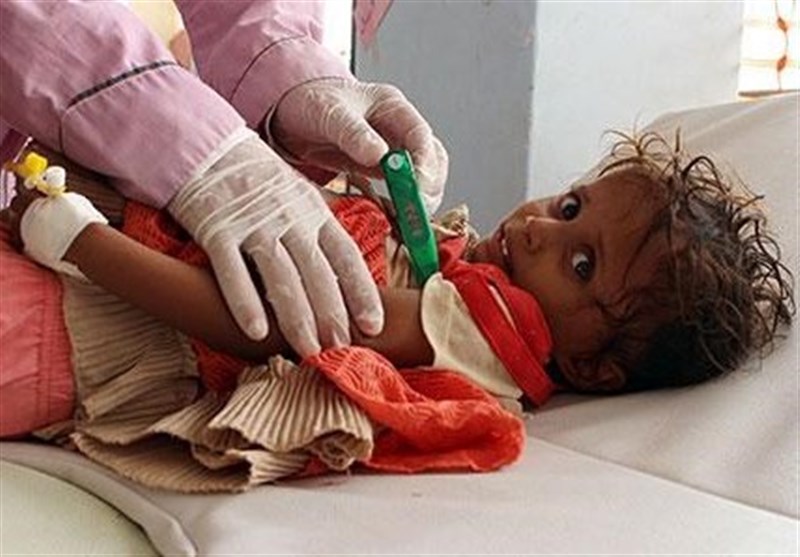 The United Nations' refugee agency said there were nearly 1,500 civilian casualties in Yemen from August through October, the latest grim tally to emerge from a four-year Saudi-led war on the impoverished Arab country.
The office of the UN High Commissioner for Refugees said on Friday that data from Yemen shows an average of 123 civilians killed or wounded every week during the three-month period, in a war that has killed at least 16,000 civilians, CBS News reported.
The agency said of the 1,478 civilian casualties, 33 percent were women and children; that is a total of 217 women and children killed and 268 wounded.
On Friday, at the venue in a castle in the town of Rimbo, north of Stockholm, UN envoy Martin Griffiths and various delegates from Yemen held talks.
The Houthi delegation later said that talks had been divided into five main sections, including opening up the airport in the capital of Sana'a for aid. The delegation added that the prisoner swap would include all detainees from both sides.
"The first section is the political framework, the second section is the airport … then Sana'a and the economic measures and humanitarian issues, and the fifth — and it has been discussed and finished — is concerning the detainees and prisoners of war," senior Houthi negotiator Abdul-Malik al-Ajri said.
The talks opened Thursday on an upbeat note, with the warring sides agreeing to a broad prisoner swap, boosting hopes that the talks would not deteriorate into further violence as in the past.
In a release from Sana'a later Friday, the Houthis said their delegation had met with Griffiths and looked forward to having success in the talks and making concrete progress.
"The international envoy discusses the importance of such consultations and affirmed that progress must be made on three important issues: the general framework, political solution and calm, and confidence-building measures," they said.