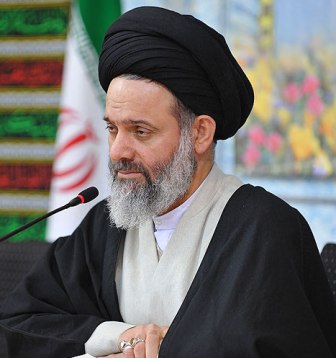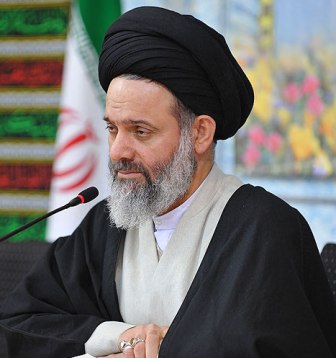 An Iranian cleric stressed the importance of the Non-aligned Movement summit, saying wide participation of state members will foil the plots to isolate Islamic Republic of Iran.
In this week's sermon, Ayatollah Seyyed Hashem Husseini Bushehri, Friday prayer leader of Qom called NAM summit an important international event and demanded the member states to follow their decisions, reported Taqrib News Agency (TNA).
"When participants of Non-aligned Movement discuss and issue statements about confrontation with terrorism, defending the oppressed against genocide, they have to practice what they preach because people grow hope in their decision," he said.
Friday prayer leader referred to the efforts to prevent participation of some countries in this summit and said, "Once different countries participate in this summit, enemies will witness their own isolation."
This member of the Society of Seminary Teachers at Qom also criticized those who shout out for human rights activists who array their forces for fanning the chaos in Syria and Bahrain.