Syria
Ayatollah Hakim condemns Sayyidah Zaynab terrorist attacks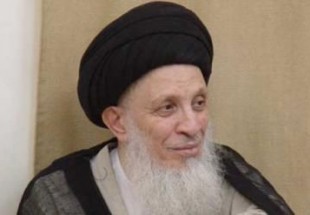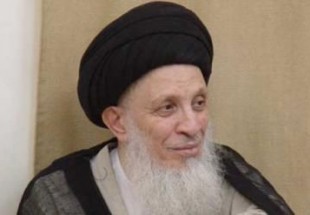 Ayatollah al-Hakim has condemned Sunday's terrorist attacks in Sayyidah Zaynab that killed and wounded scores of innocent people.
Grand Ayatollah Muhammad Sayyid Sa'id al-Hakim, a source of emulation based in the Iraqi holy city of Najaf, has issued a message of condemnation over Sunday's terrorist attacks on Damascus suburb of Sayyidah Zaynab which killed at least 76 people and injured 110.
The terrorists detonated a car bomb at a bus station at the overcrowded residential neighbourhood of Kou'a al-Sudan in the district of Sayyidah Zaynab on Sunday afternoon; then two bombers set off their explosive belts when medics and civilians gathered to rescue the victims from the first attack.
The Takfiri terrorist group, ISIL claimed responsibility for the blasts that occurred near the Holy Shrine of Lady Zaynab, the daughter of the first Shi'a Imam, Ali.
The Syrian government described the bombings as an attempt to thwart the dialogue underway in Switzerland.
Ayatollah al-Hakim also condemns the oppressive Takfiri ideology and brutality "which disregards human rights and Islamic teachings."
His Eminence called on centres, institutions and human rights organizations to condemn this terrorist act and urged security officials to prevent the repetition of such crimes.
He prayed to God Almighty to have mercy on the martyrs and the wounded and for the survivors of this tragedy to have patience.