Iran
Ayatollah Jannati: Iran will not give up nuclear rights in Moscow talks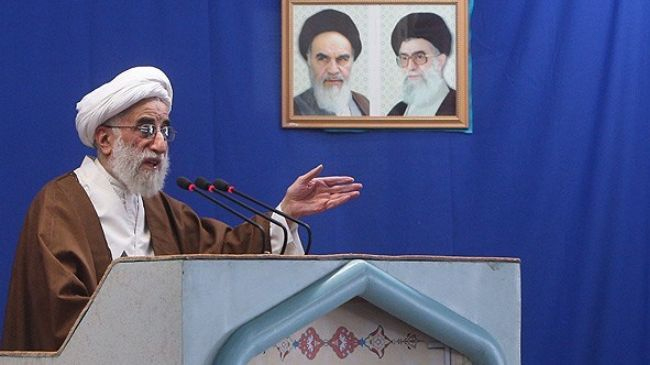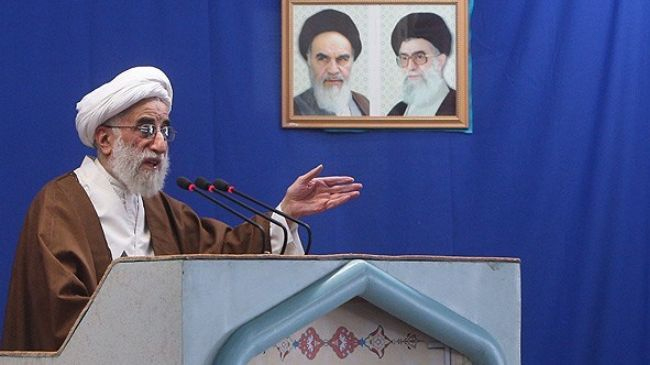 A senior Iranian cleric says Iran will not give up its inalienable nuclear energy rights in the upcoming Moscow talks with the six major world powers.
Tehran's interim Friday Prayers Leader Ayatollah Ahmad Jannati said the Iranian nation has withstood years of Western pressure and sanctions for the realization of its nuclear energy rights and it will not give them up now.
He added that the negotiations between Iran and the P5+1 – China, France, Russia, Britain and the United States plus Germany – have so far progressed well and the Islamic Republic hopes that the Moscow talks will also reach a positive conclusion.
Iran and the P5+1 held three sessions of plenary talks in Baghdad on May 23 and 24 after an earlier round of negotiations in the Turkish city of Istanbul in mid-April.
The Iranian negotiating delegation was headed by Secretary of Iran's Supreme National Security Council Saeed Jalili, and the delegations of the five permanent members of the UN Security Council plus Germany were headed by the EU foreign policy chief Catherine Ashton.
Iran and the P5+1 have agreed to hold another round of talks in Moscow on June 18 and 19.
Ayatollah Jannati further called on the Iranian representatives in the negotiations to continue to clarify that Western pressure against the Iranian nation will yield no result.
The Iranians are a logical nation and will not be forced into negotiating and will also not give up their inalienable rights, he said.
The United States, Israel, and some of their allies accuse Tehran of pursuing military objectives in its nuclear program. The West has used the allegations as a pretext to impose a series of international and unilateral sanctions against the Islamic Republic.
Iran has strongly refuted the US-led allegations that Tehran may be pursuing a military approach in its nuclear program, arguing that as a signatory to the nuclear Non-Proliferation Treaty (NPT) and a member of the International Atomic Energy Agency (IAEA), it has every right to develop and acquire nuclear technology for peaceful purposes.
In addition, the IAEA has conducted numerous inspections of Iran's nuclear facilities but has never found any evidence of a diversion towards weaponization of the Iranian nuclear energy program.