Iran
Ayatollah Mahdavi Kani reported to be 'under satisfactory conditions'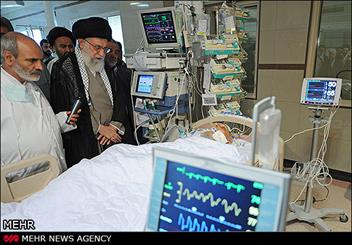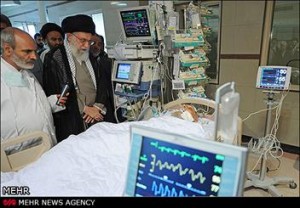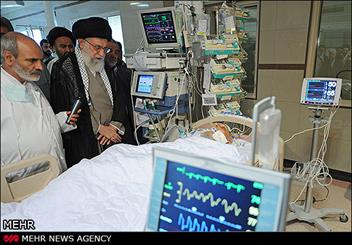 A MP has said Iran's head of Assembly of Experts has been in 'satisfactory conditions' after he was in comatose due to a heart attack last Wednesday.
Ayatollah Mahdavi Kani, head of Iran's Assembly of Experts, has been hospitalized since last Wednesday due to a heart attack and Iranian officials including top-ranking officials, have visited him.
A parliament member, Kazem Jalali who visited Ayatollah Mahdavi Kani last night, told reporters that the Ayatollah was better and asked all to pray for him.
"He has always been a close companion of Imam Khomeini and Leader Khamenei," said Jalali.
Alaeddin Boroujerdi, head of Parliament's National Security and Foreign Policy and Mostafa Pourmohammadi Minister of Justice, also visited Mahdavi Kani.
Pormohamamdi said that "Ayatollah Mahdavi Kani is one of the main characters for the Revolution, Islam and Shiism."
Leader of the Islamic Revolution has already visited Ayatollah Mahdavi Kani on Thursday in Tehran, Bahman hospital.