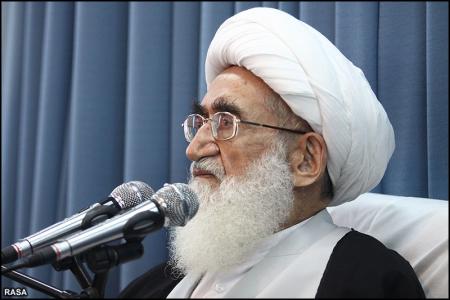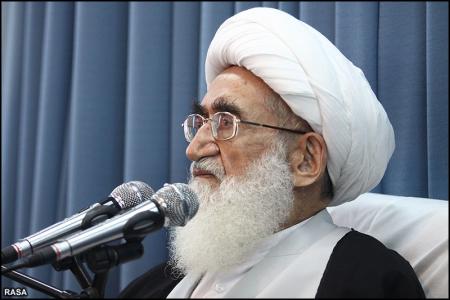 "Politics and religion are the Yin-and-Yang of each other in Islam," said one of the prominent jurisprudent.
Taqrib News Agency (TNA) – "The separation of religion from politics in Islam, is meaningless," Islamic Jurisprudent Ayatollah Hussein Nouri Hamedani said, adding that politics and religions are the Yin-and-Yang of each other in Islam.
"Today, the main message of Islamic republic of Iran to the world is the integration of politics and religion," Qom seminary instructor underlined.
Ayatollah Nouri Hamedani pointed to the role of religion in the system of Islamic revolution of Iran and said indeed it was not in spite of, but because of that religion (Islam), Iranian people gained great achievements.
The senior cleric pointed to the spread of Islamic awakening in the world and underscored there were past achievement to celebrate and future prospect to look forward to as Muslims move confidently into the future.
Iranian Islamic scholars, always, urged Muslims to be careful and not to circumscribe the scope of religion too specifically on the grounds that might inhibit developments in different fields.