Saudi Arabia
Ayatollah Rafsanjani Advises Saudi King to Stop Sheikh Al-Nimr Execution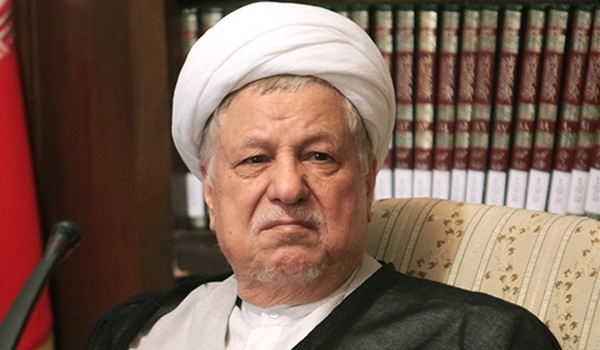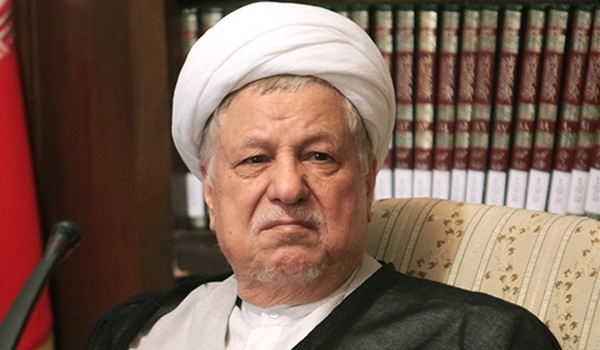 Chairman of Iran's Expediency Council (EC) Akbar Hashemi Rafsanjani in a message warned Saudi King Abdullah bin Abdulaziz against the repercussions of the death sentence given to prominent Shiite cleric Sheikh Nimr al-Nimr.
"In this period of time that conspiracies have targeted the lands of the Islamic Ummah, stopping the sentence for Ayatollah Sheikh Nimr Baqer al-Nimr will disappoint those who sow discord, will increase interactions and settle the problems of the Muslim world," Hashemi Rafsanjani said in his message on Saturday.
He underlined the sensitive regional and international conditions of the Muslim world, and said stopping Sheikh al-Nimr's death sentence will strengthen unity among the Shiites and Sunnis.
"Muslims expect you to take such a decision," Hashemi Rafsanjani said.
On October 15, a Saudi court handed down the death penalty to Sheikh Nimr after convicting him of sedition.
The cleric was attacked and arrested in July 2012, accused of delivering anti-regime speeches and defending political prisoners.
In reaction to the sentence, people took to streets in the Saudi city of Qatif to condemn the move. There have also been demonstrations in other countries.
Human rights activists say the sentence issued for Sheikh Nimr is politically motivated.
Amnesty International has denounced the verdict, calling it "appalling".
Rights groups say Bahrain and Saudi Arabia are committing systematic human rights abuses.