Iran
Ayatollah Rafsanjani calls for long-term plans to undermine terrorism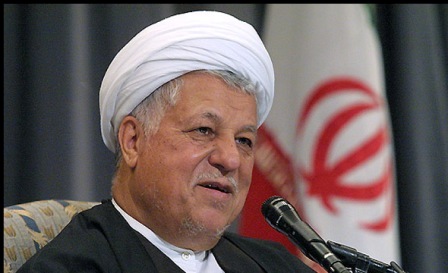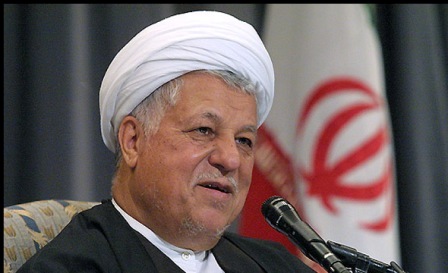 Expediency Council Ayatollah Akbar Hashemi Rafsanjani said on Wednesday that long-term plans need to be adopted to remove terrorism and check presence of terrorists.
He made the remarks in a meeting with Head of the Strategic Research Center of the Expediency Council, Ali-Akbar Velayati and the directors of the Center.
Rafsanjani expressed deep concern about deterioration of humanitarian situation in regional states, especially Iraq, Lebanon, Syria, Yemen, Afghanistan and Pakistan.
Ayatollah Rafsanjani said that he was alarmed by using mustard gas by terrorist Daesh group against the Syrian troops.
He said they need not suicide as a means for chemical crimes and such measures are easier for them.
Ayatollah Rafsanjani emphasized the need for national reconciliation to boost national solidarity and said that wisdom requires the leaders of political parties in Iran to come together and talk with each other so that the country will not suffer drastic differences.
He said solidarity and cooperation among all social sectors are essential under the current circumstances.
Ayatollah Rafsanjani said enemies of Islam aim to provoke Shia-Sunni divide and evidence shows war of religions might be a big danger in the future.
He warned against 'highly indecent' menaces of terrorism and the virus of Daesh attitudes spreading in the world and said Daesh aims to infiltrate into countries – jeopardizing the international security.