Iran
Ayatollah Rafsanjani: Campaign against terrorism needs collective resolve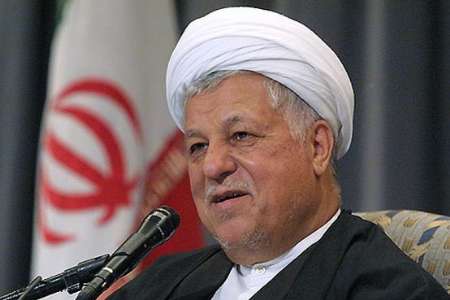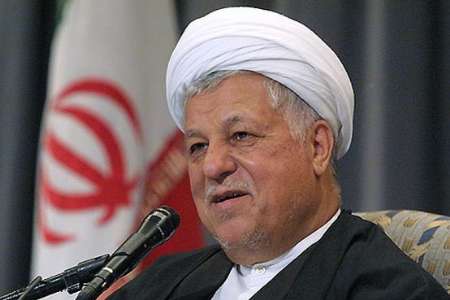 Chairman of the Expediency Council Ayatollah Akbar Hashemi Rafsanjani said on Saturday that international campaign against terrorism needs collective determination of governments.
Rafsanjani: Campaign against terrorism needs collective resolve
Expansion of terrorism and their measures should have posed a serious threat to the world community, he said.
Rafsanjani expressed regret at crimes against humanity and atrocities committed by Daesh Takfiri group in Kuwait and Tunisia and strongly condemned them.
A terror group which falsely claims to be Muslims and is to establish an Islamic government took violent action against Shia, Sunni Muslims and Christians, he said in reference to the heinous crimes against the fasting worshippers perpetrated by ISIS in a mosque in Kuwait city on Friday.
The worshipers were in kneeling position who were targeted by a suicide-bomber in which some 30 people attained martyrdom and some 200 others were injured, he said.
Regretfully, the attacks had been extended to Tunisia and even France but in a very small scale in the latter but it made a very big political hue and cry compared to the Islamic states calling for close cooperation between West, Arabs and Muslims, he said.
The Islamic Republic of Iran is the first victim of terrorism in the world, Rafsanjani underlined.
Referring to the issue of environment, he said the threat looming from degradation of environment and destruction of natural resources are not less than terrorism in the world.