Syria
Ayatollah Rafsanjani Dismisses Western Media Misquotations on Syria as "Baseless"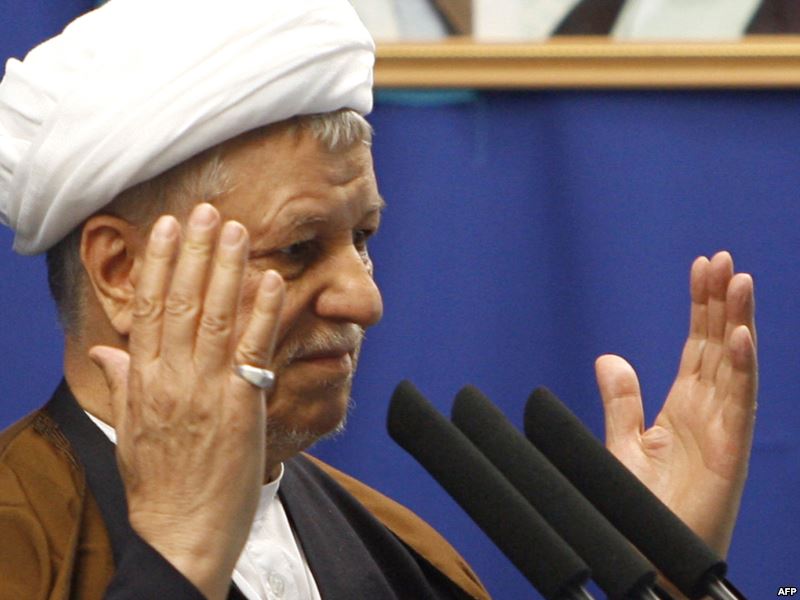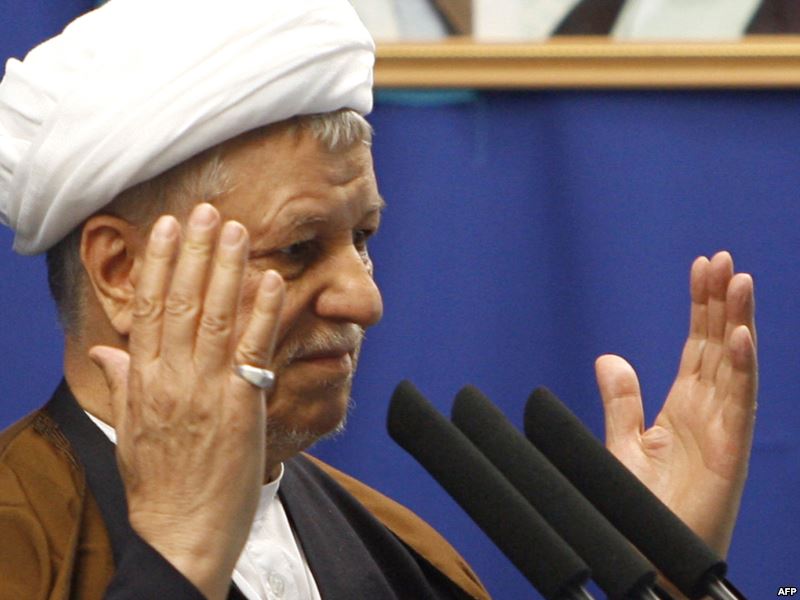 Expediency Council Chairman and former Iranian President Akbar Hashemi Rafsanjani strongly rejected as completely baseless some recent reports released by a number of western media outlets alleging that he has blamed the Damascus government for the last month chemical attack in Syria.
Rafsanjani's dismissal came after certain western media reported that he has blamed the Syrian government for the chemical attacks against the Syrian people in a recent address to the public.
"Recently a quote from me about Syria has provided a pretext for new misuses and machinations by such (western) media, which was not at all right and correct from the beginning," Rafsanjani said on Saturday.
He strongly condemned the recent war rhetoric against Syria by the US and some western countries, and said, "Unfortunately, it is around two years that the Syrian people have been grappling with civil war, different kinds of sufferings and rather unprecedented displacement and now they are subject to foreign threats under the still unproven pretext of using chemical weapons."
Rafsanjani pointed to the crises being plotted for the Muslim World, specially threats against Syria, and said, "The global arrogance is trying to dominate the Muslims and Islamic countries of the region and they have threatened to intervene and launch direct attack on Syria to the same end."
His remarks came after some western and domestic media reports alleged on Monday that Rafsanjani has blamed the Syrian government for the recent chemical attack in the country. But, two days later, an Expediency Council source told FNA that Rafsanjani had taken the US, its allies and hirelings in Syria responsible for the chemical attacks in the Muslim country.
"The US had prepared everything beforehand and they themselves have stated that they had known the chemical materials were due to be used three days before the attack took place," Rafsanjani was quoted as saying by an informed source in a meeting of the Expediency Council in Tehran on August 31.
The militants operating inside Syria and the foreign-backed Syrian opposition claimed on August 21 that hundreds had been killed in a government chemical attack on militant strongholds in the Damascus suburbs of Ain Tarma, Zamalka and Jobar. The Syrian government has strongly denied the claim, accusing the militants of the attack.
The source, who is an Expediency Council member but called for anonymity, also quoted Rafsanjani as calling on the Iranian officials to act vigilantly and wisely in the current situation and continue support for Syria.
"Support for Syria and Lebanon should continue since these countries are in the forefront of resistance against Israel," the source quoted him as saying.