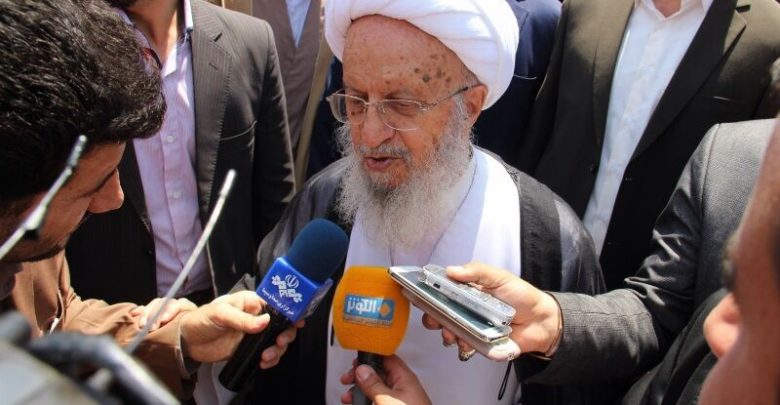 Senior Iranian Shia religious leader Ayatollah Nasser Makarem Shirazi said that Imam Khomeini's initiative in naming the last Friday of the holy month of Ramadan as International Quds Day caused the Palestinian cause to survive.
Speaking to reporters while participating in Quds Day rallies in the holy city of Qom on Friday, Ayatollah Makarem Shirazi said that the Palestinian issue will never be forgotten.
The massive turnout of people in Iran and in other world countries to mark the International Quds Day would be a heavy blow to the Zionist regime and its plots, the Ayatollah said.
Ayatollah Makarem Shirazi noted that with the vigilance created in the new generations, they are getting ready to push Israel out of the occupied lands.