Iraq
Middle East
Ayatollah Sistani commiserates with families of Kuwaiti martyrs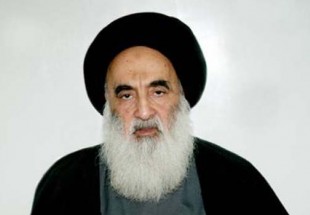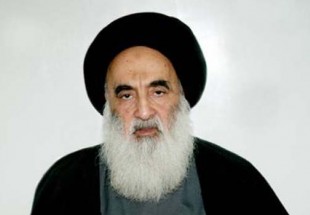 Iraq's top Shiite cleric Grand Ayatollah Seyed Ali al-Sistani offered his condolences to the people of Kuwait over a Friday terrorist attack that left dozens of worshippers at a mosque in Kuwait city killed or injured.
Ayatollah Sistani addressed Kuwaiti people in a statement, saying, "We received with grief news about the criminal attack which targeted (our) worshipping brothers in Imam Sadiq Mosque, and resulted in the martyrdom and injury of a group of fasting believers."
The prominent Shiite cleric offered his condolences and expressed sympathy with the bereaved families of the victims, and wished mercy for the martyrs, patience for the families, and immediate recovery for the injured.
On Friday a suicide bomber detonated his suicide vest among worshippers in Imam Sadiq mosque located in Sawaber District in the eastern part of Kuwait's capital. It left 27 people killed and 227 others wounded.
The ISIL (Islamic State in Iraq and the Levant) terrorist group claimed responsibility for the attack.