Iran
Ayatollah Tabasi passes away in Iranian city of Mashhad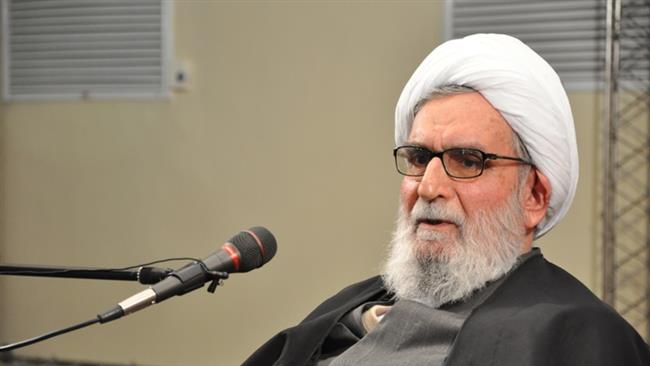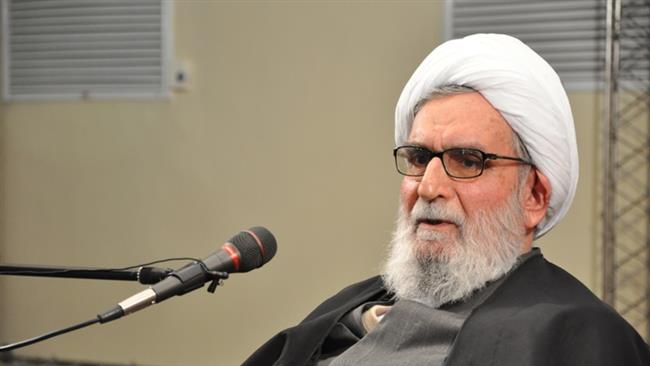 Senior Iranian cleric Ayatollah Abbas Vaez Tabasi, the custodian of Imam Reza Holy Shrine, has passed away in the northeastern city of Mashhad.
Ayatollah Tabasi died at the age of 80 on Friday morning a week after being hospitalized in the holy city of Mashhad due to respiratory complications.
Leader of the Islamic Revolution Ayatollah Seyyed Ali Khamenei and President Hassan Rouhani sent messages of condolences on the departure of the veteran cleric.
He had served as the custodian of Astan Quds Razavi, a charity foundation which oversees the holy shrine of Imam Reza and various related institutions, since the victory of the Islamic Revolution in 1979.
The senior cleric was directly appointed to the position by the late founder of the Islamic Republic, Imam Khomeini.
Each year, millions of tourists and pilgrims from across Iran and other parts of the world visit the holy shrine to pay homage to the eighth Shia Imam, who was martyred after being poisoned by Abbasid Caliph Ma'mun in the year 818 AD.
Governor of Khorasan Razavi Alireza Rashidian said a funeral ceremony will be held for the senior religious figure on Saturday. Senior officials and people from all walks of life are set to attend the procession.
Three days of mourning has also been declared in the provinces of Khorasan Razavi and South Khorasan.
In a statement on Friday, Iran's Assembly of Experts offered condolences to the nation on the passing of Ayatollah Vaez Tabasi and praised the prominent cleric's tireless efforts in serving Shia pilgrims and defending Imam Khomeini's ideals.
Iranian Foreign Minister Mohammad Javad Zarif also issued a statement and extended his condolences to Leader of the Islamic Revolution Ayatollah Seyyed Ali Khamenei as well as the Iranian nation and religious officials on the death of Ayatollah Tabasi.
Ayatollah Vaez Tabasi was born in the holy city of Mashhad in 1935 and began religious studies in different seminaries at the age of 12.