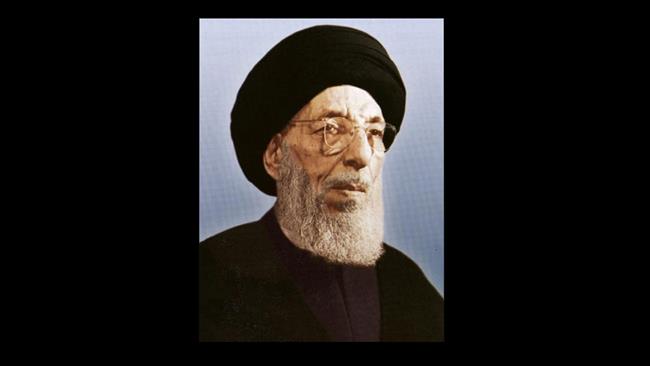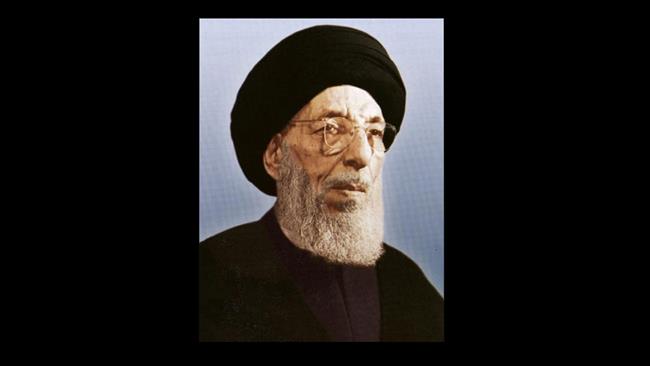 The "Leader of Unity".
This was the name given to top scholar – Ayatullah Mohsen Al-Hakim – in a conference marking the 45th anniversary of his death in Erbil.
The man who played a pivotal role in deepening the roots of unity between Iraqis was remembered by hundreds of Kurds as well as top Iraqi and Kurdish officials.
Speaking at the event, Kurdish Premier – Nechirvan Barzani – asserted that Al-Hakim's stances will never be erased from Kurdish memory.
Iraq's oil Minister also stressed the importance of reflecting on the lessons taught by Sayyed Al-Hakim to move towards a better Iraq.
Sayyed Al-Hakim is also remembered for standing against the persecution of Sunni scholars in Iraq during the 19-50s.
Iraq's Shias and Kurds have enjoyed exceptional ties for centuries now. The relations have been reinforced by the honorable stances taken by Ayatullah Mohsen Al-Hakim, who has time and again refused to give legitimacy to spilling Kurdish blood.
At a time when all of Iraq's ethnic and religious components are targeted by the worst campaign of terror Iraq has ever witnessed; it is important to work towards Ayatullah Al-Hakim's vision of a strong Iraq with dialogue and unity as its building blocks.