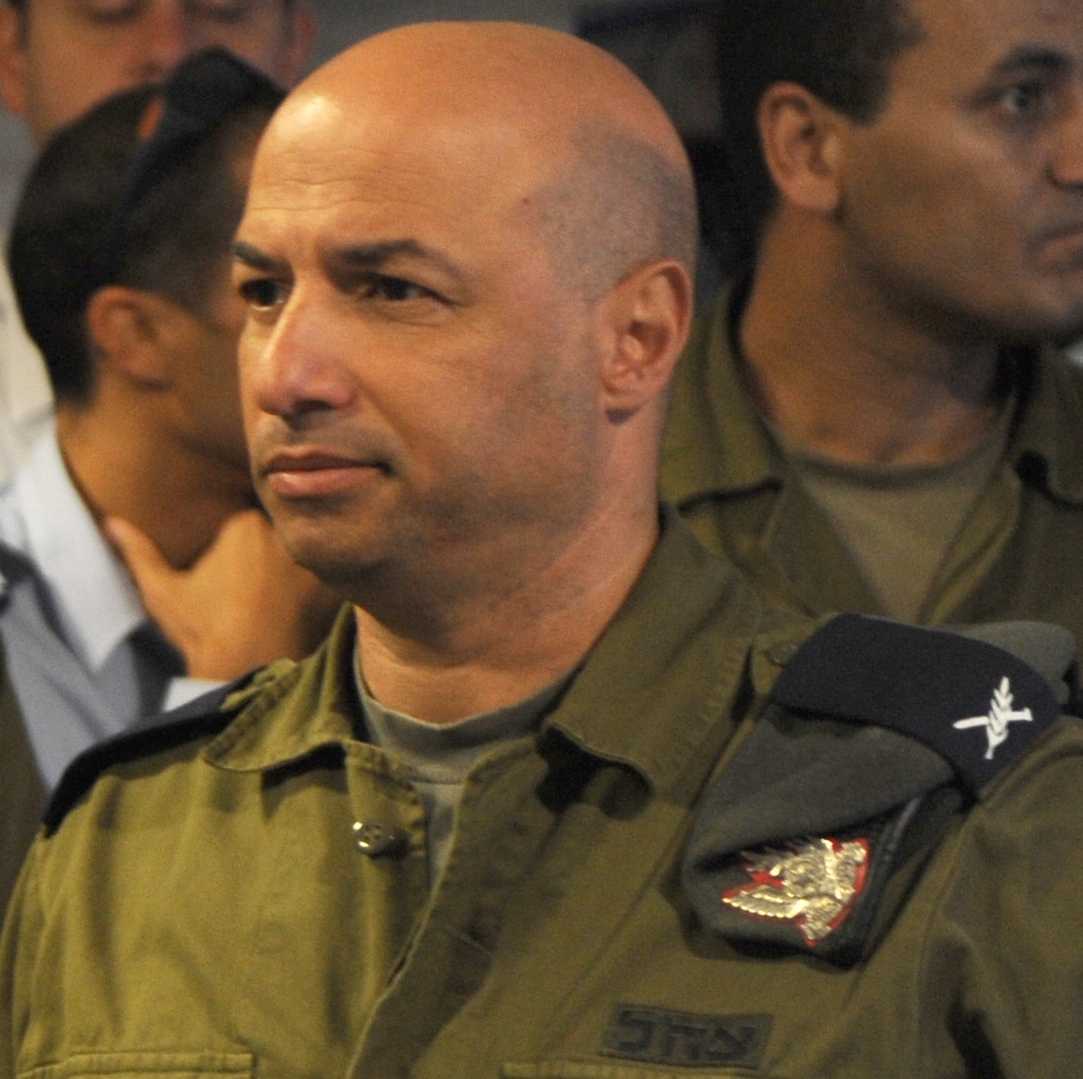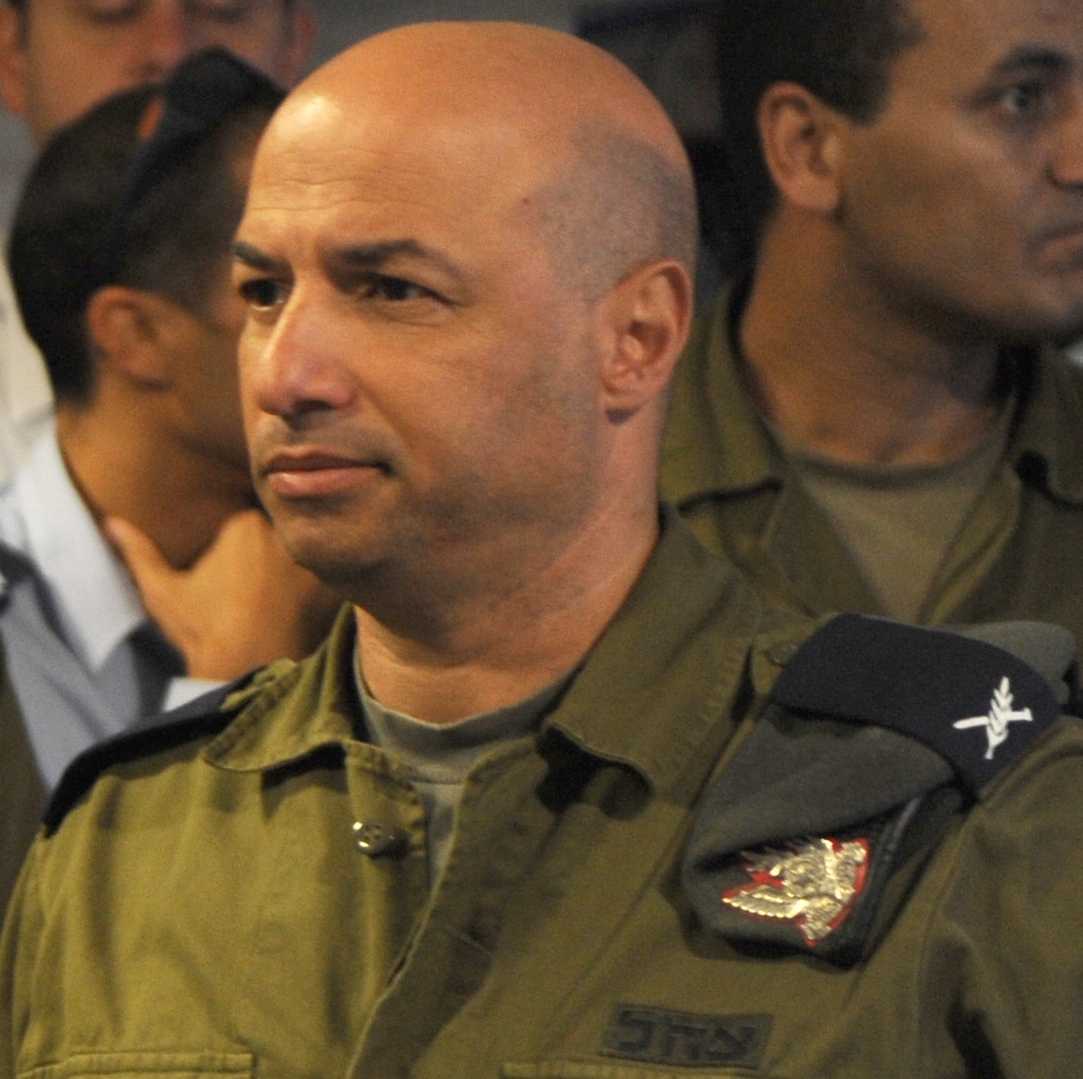 Few days after Hezbollah drone, "Ayyoub", flew hundreds of kilometers into Israeli airspace, the Zionist entity sacked Commander of its Air Force's Air Defense Layout Brigadier General Doron Gavish.
Brigadier General Doron Gavish
According to the Palestinian Ma'an news agency, Colonel Shachar Shochat, head of the IDF's "Harvest Time" fiscal streamlining program, and formerly the commander of the Active Defense wing of the Air Defense Layout, will be promoted to the rank of Brigadier General and appointed the head of the IAF's Air Defense Layout. Shochat will be appointed to replace Gavish.
However the Israeli enemy claimed that Gavish was replaced with Shochat because it was his time to retire after 30 years of service in the Israeli Air Force, but military analysts mention the recent failure of the Israeli air defense shield as the reason behind his replacement.
Earlier on Thursday, Hezbollah Secretary General Sayyed Hasan Nasrallah said that the surveillance drone, which flew over occupied Palestine reaching the southern part, was sent by the Islamic resistance in Lebanon.
"The resistance in Lebanon sent an advanced surveillance drone from the Lebanese lands towards the sea. It drove it for hundreds of kilometers over the sea, then penetrated the enemy's new measures, entered south Palestine, and flew over several significant locations, before being spotted by the Israeli air force," his eminence said.
Hezbollah S.G. also said that this operation would not be the last, voicing the resistance intention to send more drones to fly into the Israeli airspace.
Shochat, formerly the commander of the Active Defense wing of the Air Defense Layout, is expected to begin his new job this week.
During a ceremony held for the new commander, Amir Eshel, commander of the Israeli Air Force, said that the existence of new regimes and "terrorist" groups in possession of advanced weaponry was a threat to the Zionist entity. He also noted the importance of Israel's air defense system within Tel Aviv's security strategy.