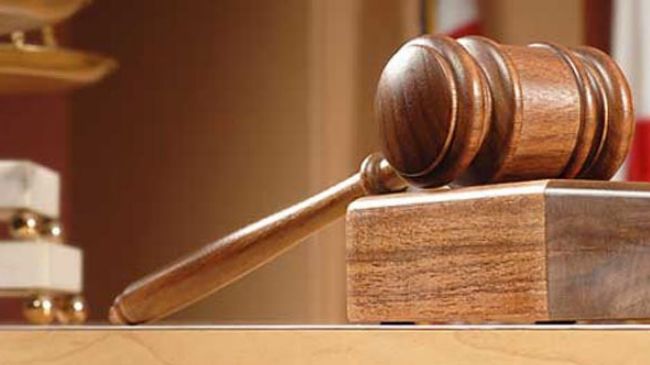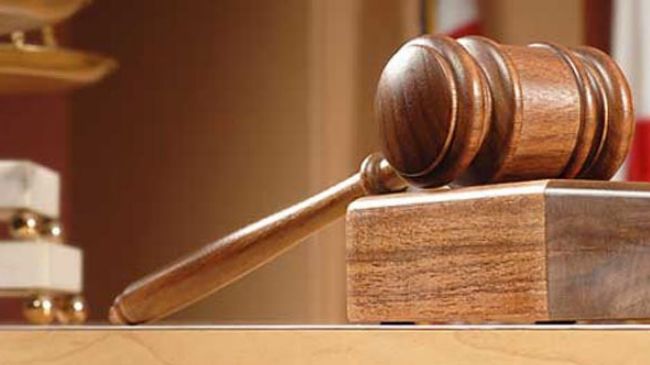 A court in Azerbaijan has sentenced three members of a group allegedly linked to al-Qaeda to life in prison, after convicting them of plotting attacks on President Ilham Aliyev and other targets in the Caspian Sea country.
On Monday, the court in capital Baku also sentenced 26 others to shorter prisoner terms, Reuters reported.
The 29 defendants were arrested in April and May 2012. They were accused of plotting to kill President Aliyev and carry out bombing attacks at the site of the Eurovision contest in May 2012 and several hotels in Baku.
The prosecutors said the attackers were trying to topple the government of Azerbaijan.
In 2011, the Azerbaijani government sentenced 17 members of another group it said was linked to al-Qaeda to jail terms of between five years and life.