World News
Azerbaijan police attack pro-hijab protesters in Baku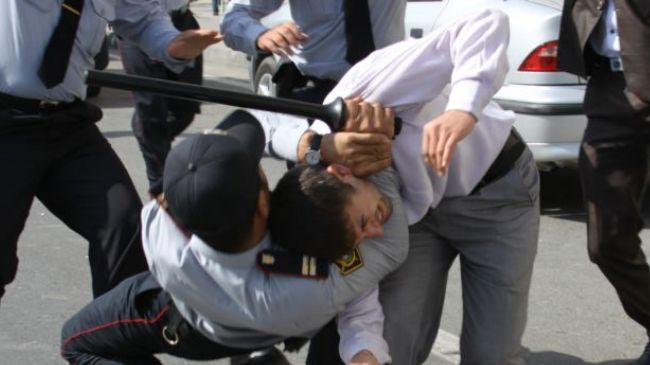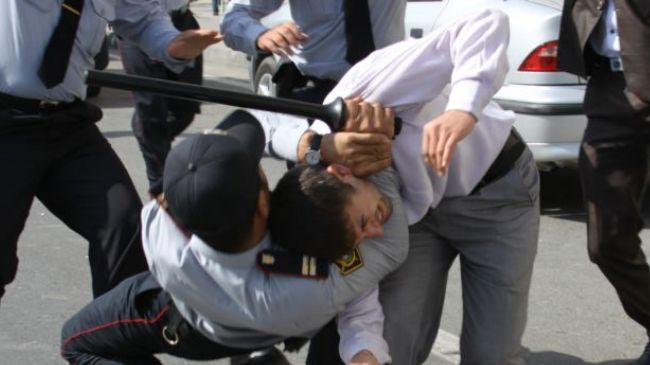 Azerbaijani police have clashed with demonstrators protesting a ban on wearing headscarves in the country's schools, Press TV reports.
Baton-wielding police forces attacked scores of protesters who had gathered outside the Ministry of Education on Friday in the capital, Baku.
The demonstrators were calling for the removal of the government's ban on Islamic hijab in schools.
They shouted slogans such as "Stop Islamophobia" and "Islam will win."
About 70 people were arrested, and many more wounded in the clashes between the security forces and protesters.
Azerbaijan is a mainly Muslim country with deep Islamic traditions, but in 2009, the government officially banned Islamic-style headscarves for girls at schools.
The decision has infuriated the country's Muslim majority, who make up about 98 percent of the population, and has led to many protest rallies demanding an end to the government's anti-Islam measures.