Iran
Azerbaijan to hand over 100 inmates to Iran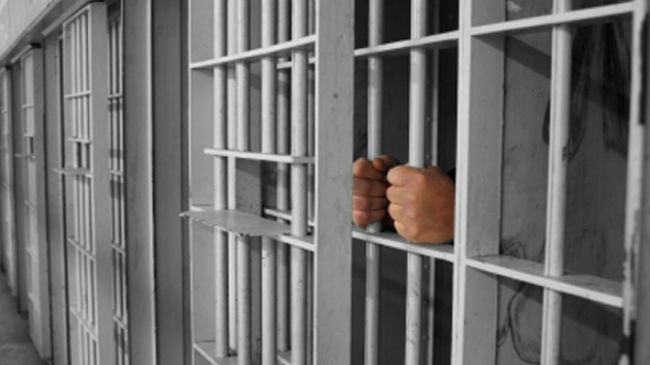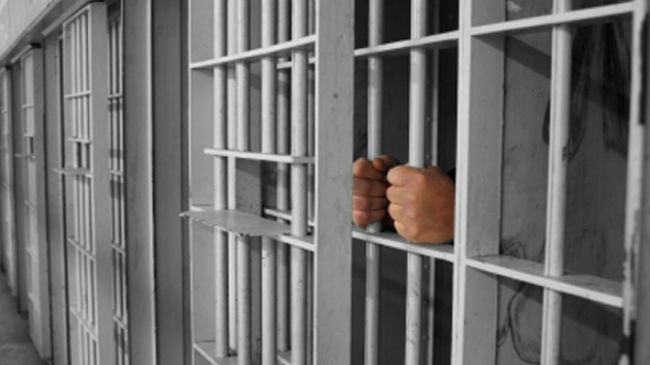 The Azeri ambassador to Iran says Azerbaijan plans to hand over 100 Iranian detainees to the Islamic Republic.
In an interview with Mehr News Agency in the Iranian northwestern city of Ardebil on Monday, Javanshir Akhundov said Baku will deliver the inmates as part of a unilateral measure in the near future.
"The sentences of all the Iranian prisoners have been declared to the officials of this country, and the decision for the release of 100 inmates will be implemented in the coming weeks," he said.
The Azeri diplomat also reaffirmed Baku's determination to promote relations with Tehran in economic, cultural and political spheres.
The announcement comes after a recent meeting between Iran's Ambassador to Baku Mohsen Pakayin and Azerbaijan's Minister of Justice Fikrat Mammadov in which the two sides discussed ways of implementing a mutual agreement on extradition of prisoners.
Pakayin expressed gratitude for Azerbaijan's positive view about the immediate extradition of prisoners that led to the transfer of a number of Iranian inmates to their country in mid-March.
Mammadov, for his part, expressed optimism that legal and judicial cooperation between the two countries will create a backbone for mutual ties.
He described the prisoner extradition program as a humanitarian measure and expressed hope for the expedition of the relevant legal procedures.