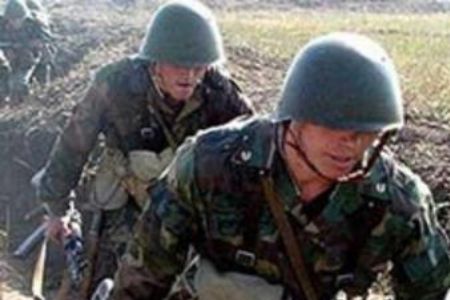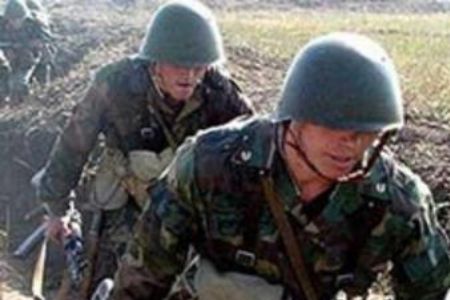 An Azerbaijani soldier has been shot dead by the Armenian forces near the controversial Nagorno-Karabakh area amid rising tension over the breakaway region.
Azerbaijan's Defense Ministry announced that a 19-year-old soldier was killed on Friday after Armenian forces opened fire on Azerbaijani positions near a ceasefire line, AFP reported.
The spats between the two countries have increased recently despite extensive international mediations.
On Tuesday, a soldier who was part of the Nagorno-Karabakh army was shot dead by Azerbaijani forces in the region.
Armenian and Azerbaijani forces are spread along a ceasefire line in and around the disputed region, often confronting each other at close range.
Mediators between the two sides have frequently asked that snipers be removed from the contact line, but the proposal has always been rejected by the Azerbaijani side.
However, as part of a trust-building gesture, in a scheduled meeting between the two sides in Russia, both agreed on a Russian-mediated swap of military personnel captured during about two decades of conflict between the two countries.
Azerbaijan claims that Nagorno-Karabakh belongs to it according to international law. But, Armenia has had control over the disputed area since a war in the 1990s that left some 30,000 people dead.
The two countries signed a ceasefire agreement in May 1994, but the dispute remains unresolved despite efforts by neighboring Iran and Russia to find a peaceful solution.