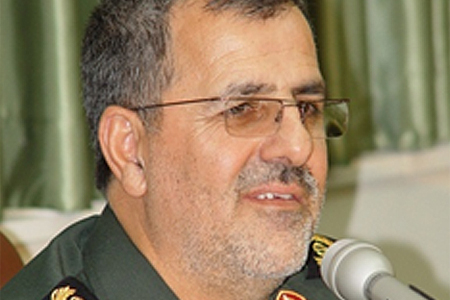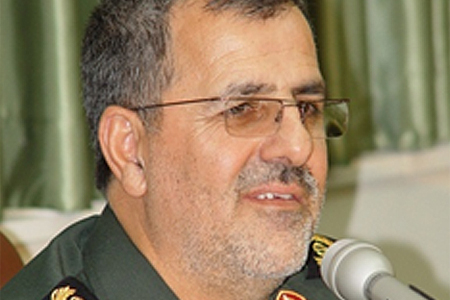 Iran's Islamic Revolution Guards Corps (IRGC) has identified two of the perpetrators of the Mahabad attack as officers of Iraq's Baath Party, a military official says.
A bomb explosion in West Azarbaijan Province on Wednesday left 12 people dead and at least 80 others injured. The blast took place while people were watching a military parade.
"During investigations after the terrorist bombing … we found out that some of the former Baath Party elements in particular two Baath officers and some counter-revolutionary elements were behind the attack," commander of the IRGC Ground Forces Brigadier General Mohammad Pakpour said on Wednesday.
In late September, Iran's Intelligence Minister Heidar Moslehi had said that the group behind the terrorist attack had been identified.
The IRGC commander added that some of the perpetrators of the terrorist attack were killed and the fugitives were being tracked down.
Pakpour stressed the role of extra regional intelligence services in the terrorist attack and said, "The Israeli intelligence service (Mossad) and the US intelligence service (CIA) have control over the northern parts of Iraq and the support team behind the Mahabad terrorist attack."