Iraq
Middle East
Ba'ath Party Spying on Iraq Hezbollah Hashd Al-Shaabi for US
A prominent Iraqi security expert warned that members of the dissolved Ba'ath party are collecting intel for the US in Western Iraq, mainly through spying on Hashd al-Shaabi forces.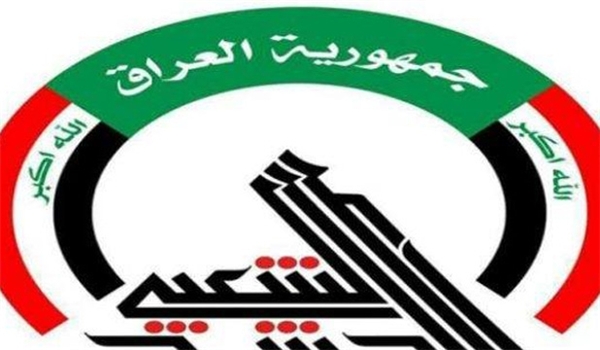 The Arabic-language al-Ma'aloumeh news website quoted Moa'ayed al-Ali as saying on Tuesday that members of Ba'ath party have infiltrated into the Iraqi security bodies in Western Iraq.
He added that they collect intelligence on security units and Hashd al-Shaabi in Iraq and relay the intel to the US forces.
Al-Ali said that the number of Ba'ath party members has increased in Western Iraq, warning that some have managed to be appointed to security posts in the region through bribery.
Last week, Iraq's Hezbollah popular group released a series of audio files revealing phone talks and Whatsapp chats between a senior Iraqi officer in al-Anbar province and the US spy agency, CIA, against Iraq's Hashd al-Shaabi.
The audio files disclosed contacts between Mahmoud al-Falahi, the commander of al-Anbar operations in the Iraqi army, with a CIA agent who is an Iraqi national.
The CIA agent asked al-Falahi to provide him with the geographical coordinates of the existing military bases at the borders between Iraq and Syria "to be attacked by the US and Israeli air forces".
He also told al-Falahi to meet with "the US army and intelligence service commanders in Erbil in Iraqi Kurdistan region or at the US forces' base in al-Habaniyeh" in Western Iraq.
During the conversations, al-Falahi provided the detailed coordinates of military bases in al-Anbar to the agent.
Hezbollah described the audio files as documents showing al-Falahi's "plot against the Iraqi army, security, Hashd al-Shaabi and resistance forces ", warning that his spying for the CIA and Israeli Mossad spy agencies has endangered Iran's national security.