Egypt
Back to Tahrir Square: Clashes at Demo Calling Mursi to Resign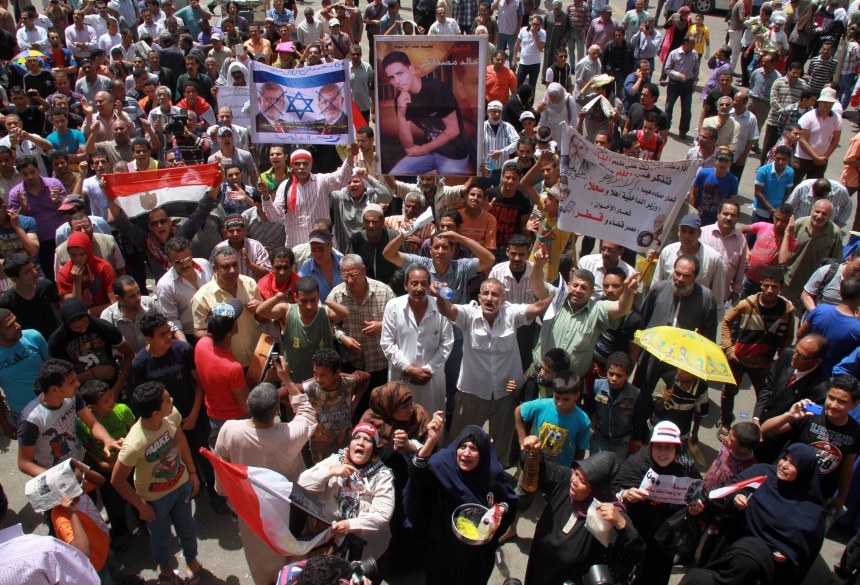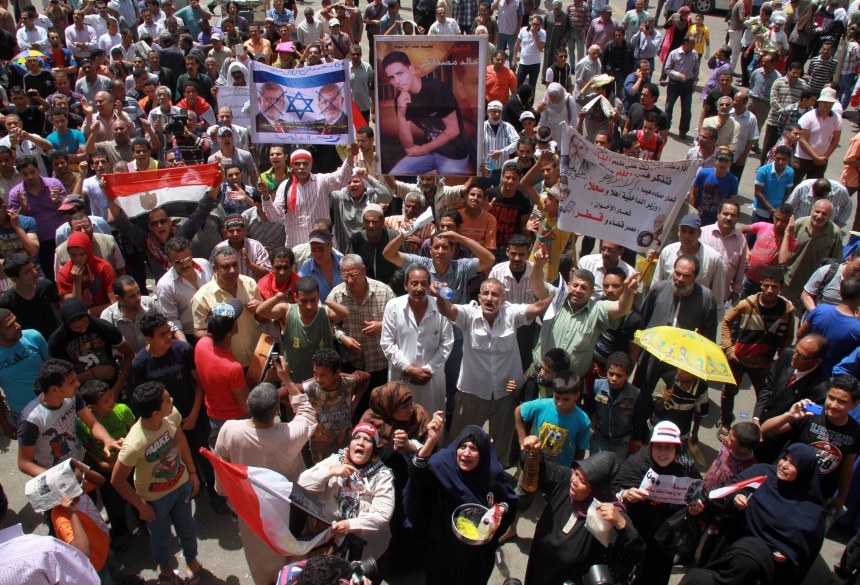 Demonstrators calling for Egypt's President Mohamed Mursi to resign and demanding early elections clashed with riot police in Cairo late Friday.
Hundreds of people had marched on Cairo's Tahrir Square on Friday for the protest, called by a number of opposition groups.
The demonstrators, most of them teenagers, threw molotov cocktails at the police who replied with volleys of tear gas canisters, but there were no reports of casualties.
The clashes took place near Cairo's Tahrir Square, the symbolic heart of the opposition movement that brought down President Hosni Mubarak in February 2011.
Earlier Friday, marches had begun in various parts of the capital with the aim of converging on Tahrir Square.
At the head of one march people were carrying two large banners, one reading "an early presidential election" and the other "a unifying constitution for Egypt".
Marchers from the Tamarod [rebellion] campaign, which claims to have garnered more than two million signatures demanding that Mursi resign, collected more names from people along the route.
Before the clashes, state media said security had been beefed up around the interior ministry, close to Tahrir Square, as it has been the scene of violent confrontations in the past.
The protest was called by groups including the al-Dustur party of former UN atomic watchdog chief Mohamed al-Baradei and the April 6 movement that spearheaded the 2011 uprising to oust then president Mubarak.
The opposition accuses Mursi of governing only in the interests of his Muslim Brotherhood, while he insists he is the "president of all Egyptians".
Since Mursi was elected last June, Egypt has continued to suffer from a serious political and economic crisis, and there have often been frequent clashes, sometimes deadly, between his opponents and supporters.