Iraq
Baghdad denies shipment of Syria CWs into Iraq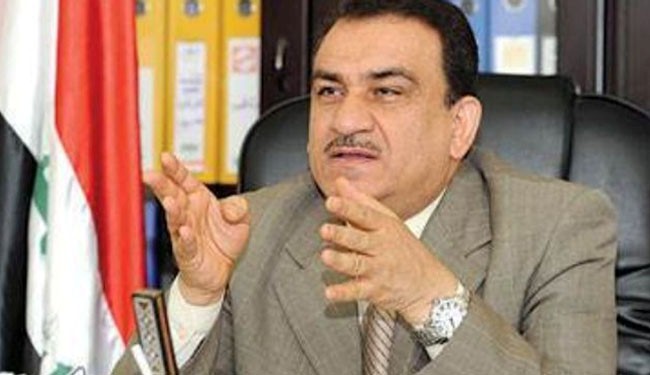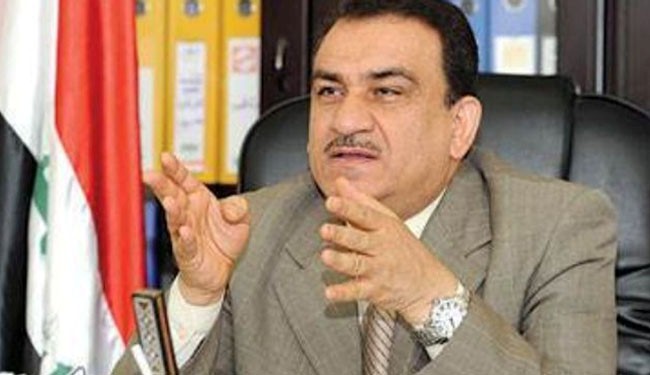 Iraqi government has ruled out an accusation fabricated by Syrian opposition that claims Damascus has shipped chemical weapons agents to Iraq.
"Certain circles among Syrian opposition have claimed that Damascus sent parts of its chemical weapons agents to Iraq," Prime Minister Nuri al-Maliki's Media Adviser Ali al-Moussawi said in a statement on Saturday.
The head of the so-called Free Syrian Army claimed on Thursday that the Syrian government is moving its chemical weapons out of the country.
Al-Moussawi noted, "They are trying to tarnish the image of Iraq, but we have been the victim of the forbidden weapons."
"We strongly deny the fake reports and urge the lying circles to serve Syrian people not to turn into the pawn of certain governments who want to hurt Iraq."
The official also went on to say that the Iraqi government and people are against maintaining and using weapons of mass destruction (WMDs) on any pretext.
It seems that the Syrian opposition attempts to resort to another conspiracy to derail the diplomatic procedure to resolve the Syria crisis, while world powers try to find a peaceful solution for the chemical weapons stockpile in the Arab nation.
The call for military action against Syria intensified after foreign-backed opposition forces accused Syria of launching a chemical attack on militant strongholds in the suburbs of Damascus on August 21.
Syria has strongly denied the accusations and said it had evidene that it was a false-flag operation by foreign-backed militants.
Syria has been gripped by deadly unrest since 2011. A large number of the militants operating inside Syria are foreign nationals.