Iraq
Baghdadi Led Attacks which killed 30 Peshmerga:Kurdish commander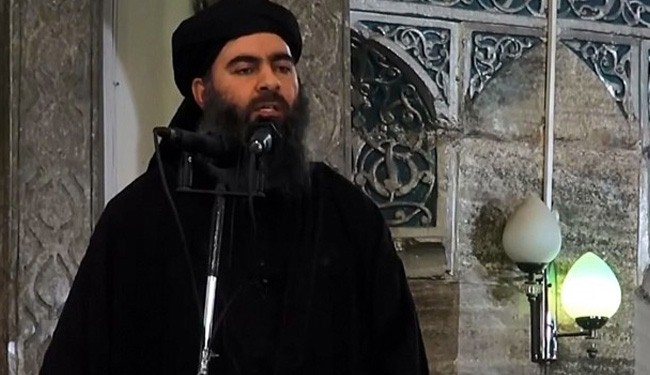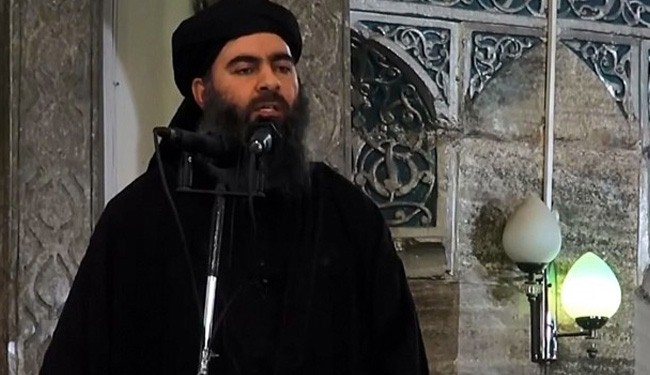 The latest Islamic State of Iraq and the Levant's attack against peshmerga on Friday in northern Iraqi towns of Makhmour and Gwer in Nineveh province was led by the group's leader Abu Bakr al-Baghdadi, ANADOLU Agency reports.
Sirwan Barzani, who leads Kurdish fighters in the Gwer-Makhmour region, said the ISIL's latest bloody attack against Kurdish fighters killed 30 fighters and injured 42 others.
He said that around 500 ISIL militants had crossed the Tigris River on boats and rafts and attacked the 30-kilometer front.
It was a surprise attack in northern Iraqin one of the deadliest single battles for the Kurds since last summer.
The fighting began Saturday as the extremists approached the town of Gwer, just outside of the northern city of Mosul, which the ISIS group controls, said Halgurd Hekmat, a spokesman for Iraqi Kurdish forces in Irbil. Hekmat said he had no information about casualties suffered by the Islamic State group.
Three Kurdish officers reported continued clashes with ISIS on Sunday, one day after the deaths, near Gwer, a town some 40km southwest of the autonomous Kurdish region's capital Arbil.
Kurdish-controlled Gwer is likely to be a launch-pad for any future attempt by Iraqi and Kurdish forces to retake Mosul, the biggest city in northern Iraq which ISIS seized last June.
Iraq has been gripped by a terrorist attacks since June, when the ISIL stormed Mosul and declared what it called a caliphate in Iraq and Syria.
Source: Al Alam