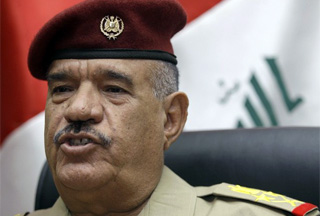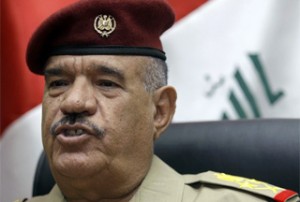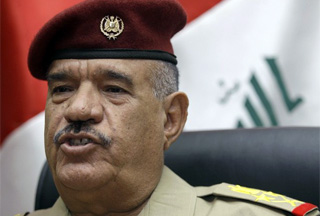 Baghdad's security chief has been sacked over a series of massive bombings in the city which killed over 120 people.
Prime Minister "Nouri al-Maliki, as the commander in chief of the armed forces, ordered the removal of Lieutenant General Abboud Qanbar from his post" on Wednesday, a statement by the Premier's Office said.
Qanbar will be replaced by Lieutenant General Ahmed Hashem Awoudeh.
Al-Maliki reportedly sacked the security chief in response to the lawmakers who demanded an explanation from the country's leaders over Tuesday's blasts.
The explosions also left 448 others wounded.