Palestine
Bahar calls on unity gov't to take responsibility for Gaza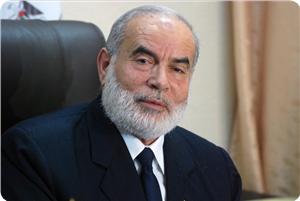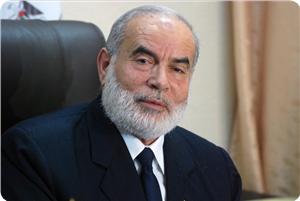 Acting speaker of the Palestinian legislative council (PLC) Ahmed Bahar called on the unity government in Ramallah to shoulder its responsibilities towards the Gaza Strip, especially with regard to its reconstruction and the salaries of its civil servants.
"The national reconciliation government is negligent in assuming its duties and carrying out its tasks towards Gaza," Bahar stated during a meeting with teachers and educational staff at the headquarters of the Palestinian education ministry in Gaza.
"We are still adherent to the national reconciliation government and we will support it in its work, especially with regard to the reconstruction of Gaza," the acting speaker added.
He urged Palestinian Authority president Mahmoud Abbas to have control over Gaza border crossings and work on opening the Rafah border crossing with Egypt.