Palestine
Bahar: Resistance groups will respond to Gaza border crimes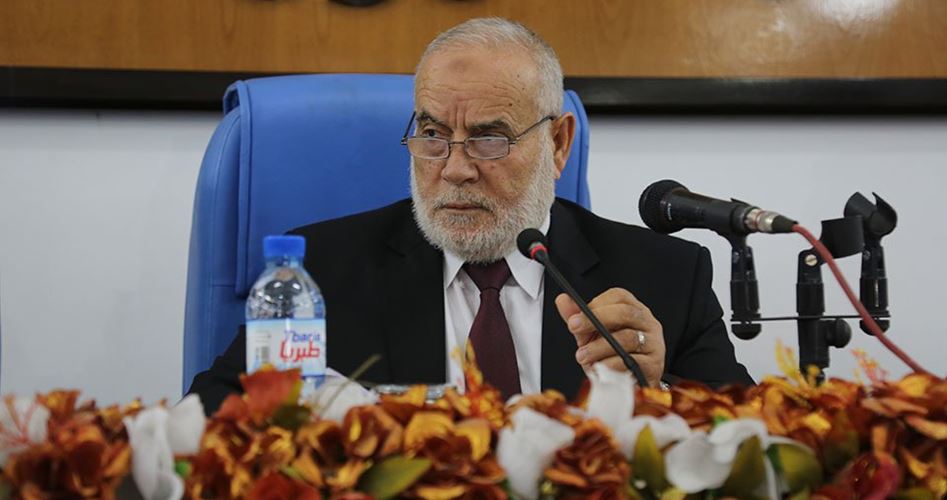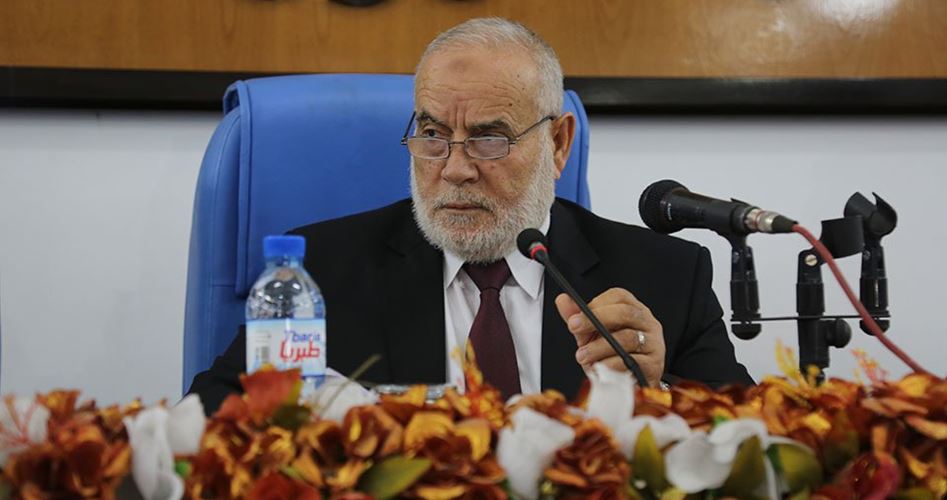 First deputy speaker of the Palestinian Legislative Council Ahmad Bahar on Saturday said that the Palestinian resistance groups will soon respond to Israel's killing of the Great March of Return protesters.
During a speech he delivered at the funeral of the Palestinian martyr Mohammed Haneyya in Gaza, Bahar said that the Palestinian resistance factions are studying the recent developments. "The blood of Palestinian martyrs will not go in vain," he added.
Bahar warned that Israel will regret killing innocent people during their participation in peaceful protests, adding that no force can stop the Palestinians from demanding their rights.
He continued to say that the Israeli army's use of poisonous gas and live ammunition against unarmed protesters is a grave violation of human rights amounting to war crime.
Hundreds of Palestinians on Saturday afternoon bade farewell to seven martyrs who were killed by Israeli gunfire while taking part in the Great March of Return on Friday.
The martyrs are Mohammed al-Houm, 14, Mohammed al-Awawda, 26, Iyad al-Shaer, 20, Mohammed Haneyya, 24, Mohammed Shakhsa, 24, Naser Mesbeh, 12, and Mohammed Inshasi, 18.
Since the start of the Great March of Return on 30th March, 193 Palestinians have been killed and about 20,000 injured.