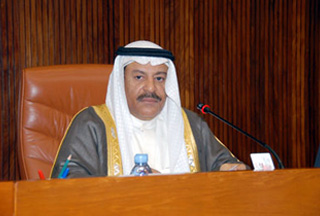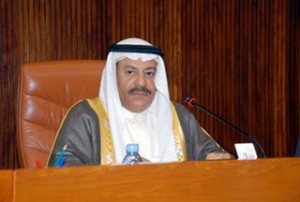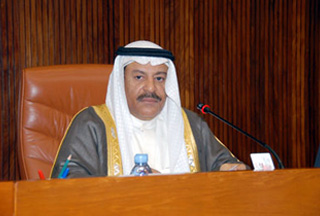 Amid calls for tougher UN sanctions against Iran, Bahraini Shura Council Chairman Ali bin Saleh Al Saleh has defended Tehran's right to use nuclear energy for peaceful purposes.
"Iran and all countries have the right to use nuclear energy for peaceful aims," the Islamic Republic News Agency (IRNA) quoted Saleh as saying in a meeting with an Iranian parliamentary delegation in Manama.
He played down the policy of threats and warmongering and said negotiations and consultations between countries and an active diplomacy would be the best solution to such issues.
Saleh pointed to threats posed by the West and Israel against Iran's peaceful nuclear program and said, "The region has witnessed many wars and cannot tolerate a new war or adventurism."
"Any war on Iran will doom to failure," he stressed.
Iran says its nuclear program is aimed at the civilian applications of the technology. The West, however, accuses the country of having the intention to develop nuclear weapons.
Based on the allegation, Washington has been pushing to impose a fourth round of United Nations Security Council (UNSC) sanctions against Iran.
This is while inspectors of the UN nuclear watchdog, which has conducted the largest amount of inspection in the history of the body on Iran's nuclear program, have not found anything to verify that claim.