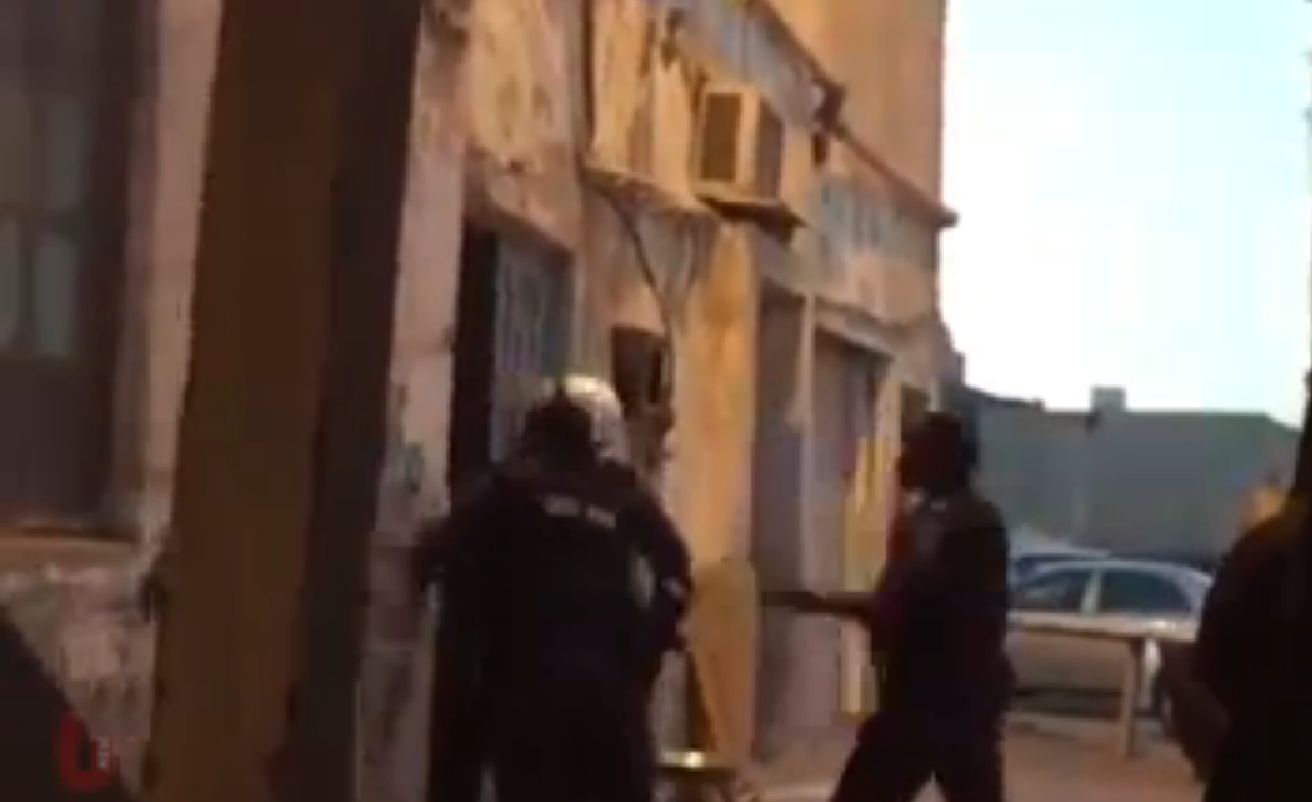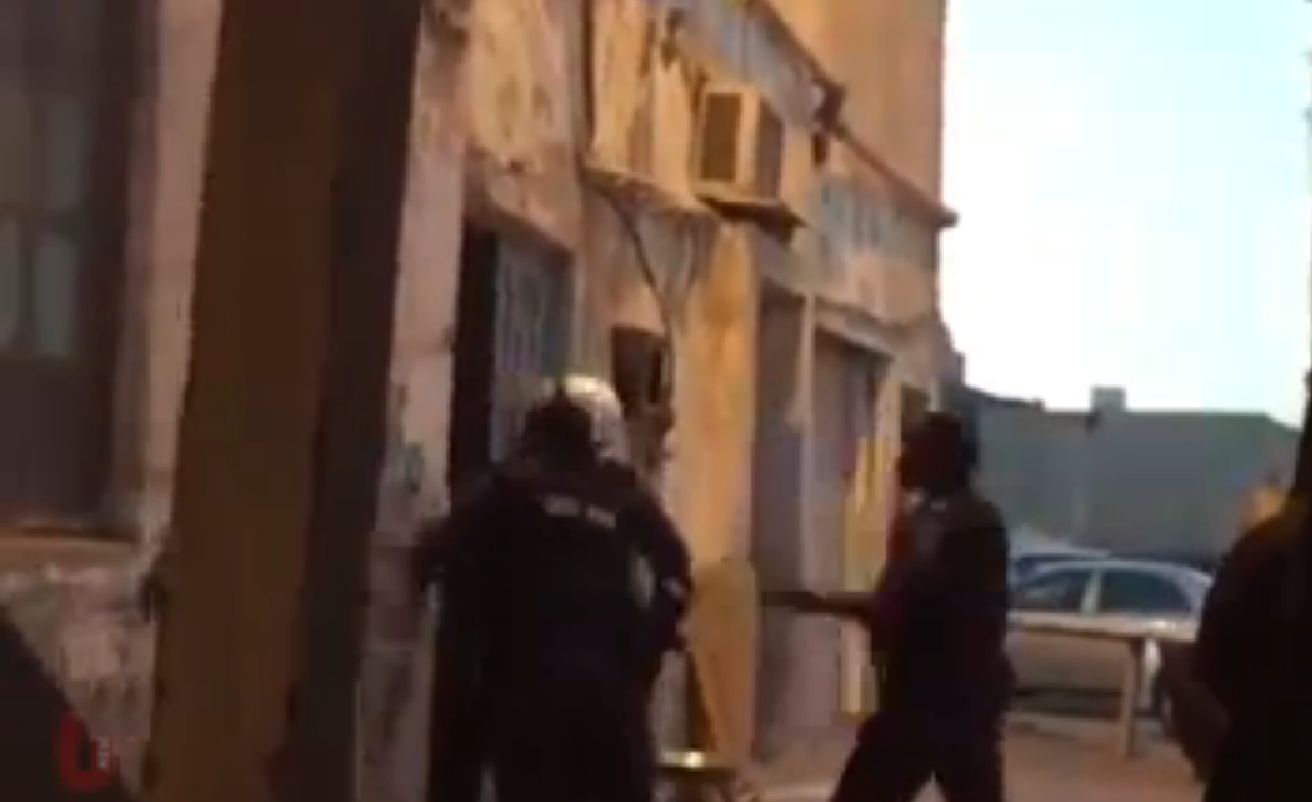 A video circulated on social media showed Bahraini regime forces throwing gas bomb on a house in the island's west.
The footage showed the regime forces throwing the bomb on one of the houses in the area and closing its door in a bid to prevent its residents, who were screaming, from fleeing.
The attack took place on Tuesday, Bahraini media reported.
The security forces appeared in the same video as detaining several youths in the area.
For its part, prominent opposition group, al-Wefaq denounced the attack as a dangerous violation as it targets civilians.
In a statement on Wednesday, al-Wefaq called on the Bahraini authorities to halt such attacks which blatantly breach the law, and to open an independent investigation into the incident in a bid to hold the perpetrators accountable.