Bahrain
Bahrain cancels opposition al-Wefaq general assembly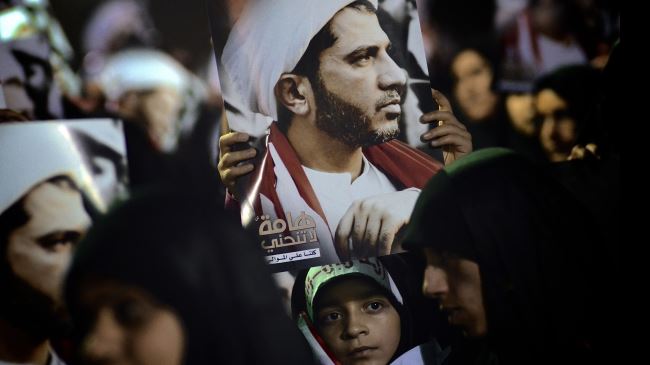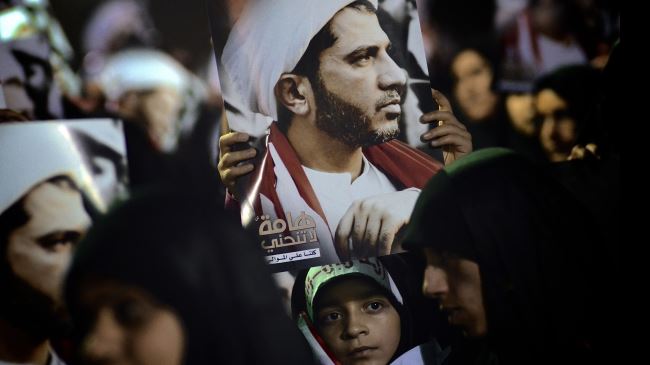 Bahrain's main opposition party says Al Khalifa regime authorities have canceled its planned general assembly.
Al-Wefaq had booked a social club in the capital, Manama, for a gathering on elections. But officials on Thursday banned it, citing protocol violations.
The party's Secretary General Sheikh Ali Salman says the regime has gone too far in its crackdown on freedom and political activities.
Acting Secretary General of the National Democratic Action Society Radhi Almoosawi also protested the decision, saying, "Why does the Justice Ministry ask us to hold elections and then deny al-Wefaq to hold its general assembly?"
Al-Wefaq had also led a mass boycott of the recent parliamentary elections in Bahrain.
The party has accused the Manama regime of announcing inflated voter turnout figures to deflect questions about its legitimacy posed by the persisting pro-democracy protests.
Since mid-February 2011, thousands of pro-democracy protesters have held numerous rallies in the streets of Bahrain, calling for the Al Khalifa royal family to relinquish power.
Bahrain has been severely criticized by human rights groups for its harsh crackdown on anti-government protesters, which has claimed the lives of scores of people so far.