Bahrain
Bahrain hit by fresh anti-regime protests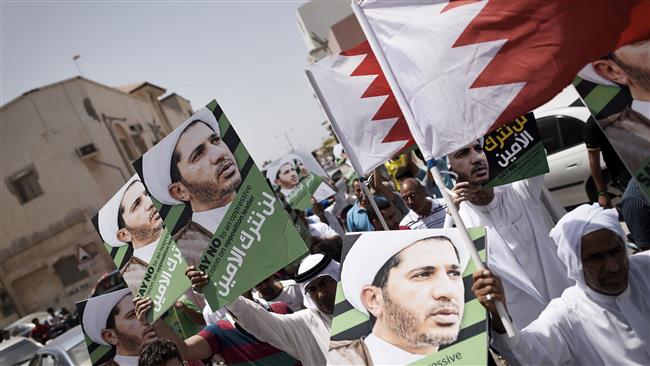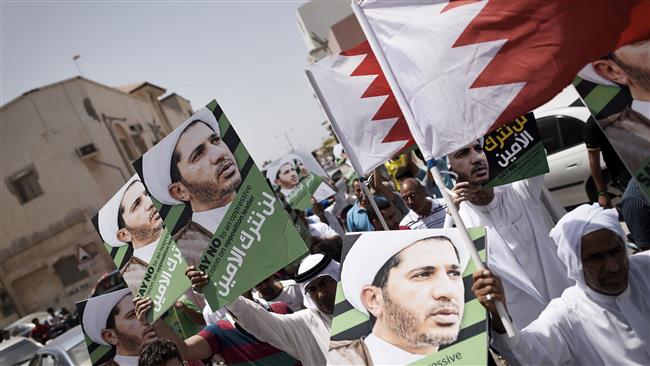 Bahraini protesters have held fresh demonstrations against the ruling Al Khalifa regime in different parts of the tiny Persian Gulf kingdom.
Anti-regime protesters rallied in the towns of Nuwaidrat, Eker, and Bilad al-Qadim on Sunday.
Security forces attacked the protesters, who were demanding the release of all political prisoners, including the main opposition leader Sheikh Ali Salman.
On June 16, a Bahraini court sentenced Salman, who is the secretary general of Bahrain's main opposition party, al-Wefaq, to four years in prison on charges including insulting the Interior Ministry and inciting others to break the law. He was acquitted on charges of seeking regime change.
The 49-year-old senior Shia cleric, who was detained on December 28, 2014, however, has strongly denied the charges, emphasizing that he has been seeking reforms in his country through peaceful means.