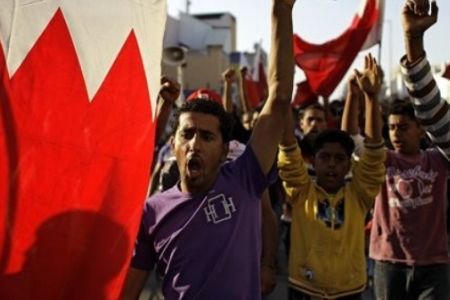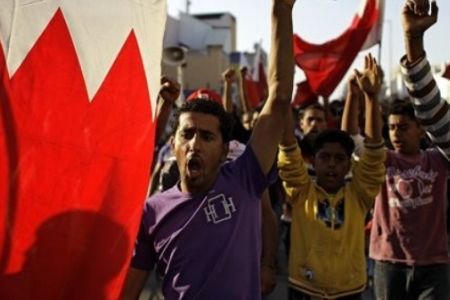 Bahrain's largest political party has fiercely denied Manama's claim that the popular revolution against the ruling regime has any roots other than the Bahraini people.
Al Wefaq issued a statement on Wednesday, calling the nationwide anti-government protests "people's movement," Xinhua reported.
"We have received information indicating media fabrication," it noted, referring to attempts to paint the demonstrations in a bad light.
The revolution started to sweep throughout the Persian Gulf island on February 14, calling for the ouster of the 230-year-old monarchy as well as constitutional reforms.
Backed by Saudi Arabia and the United Arabia Emirates police and military units, the government has launched indiscriminate armed attacks on peaceful protesters.
A Press TV correspondent reported that the forces have imposed a siege on several villages near the capital, adding that government troops have also abducted several bloggers, teachers and nurses in separate incidents.
At least 24 people have been killed and about 1,000 others injured during the government-sanctioned violence.
So far, 18 Al Wefaq lawmakers have asked to resign, protesting the crackdown. The legislature has approved 11 of the resignation notices.