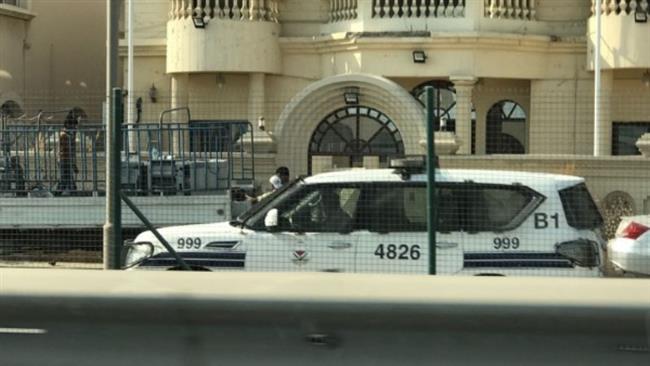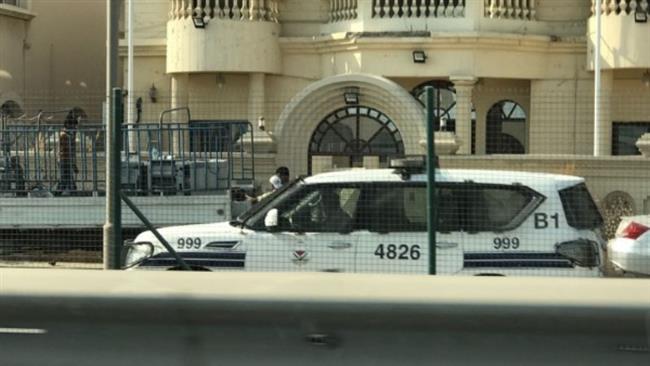 Iran has voiced deep concerns about a series of raids by Manama's forces on the offices of Bahrain's main Shia opposition bloc, saying such repressive measures against political dissent in the country are a "strategic mistake."
In a Friday statement, Iranian Foreign Ministry spokesman Bahram Qassemi said the regime in Bahrain is making a "historical and strategic mistake" by resorting to violent tactics in dealing with political and religious leaders as well as legal and moderate organizations in the country.
"Once again, we advise the authorities in Bahrain to set aside their policing approach and take confidence-building measures instead in order to the way for interactions and serious, comprehensive dialog" with opposition activists in the kingdom, Qassemi added.
On Thursday, Bahraini regime forces stormed the offices of the al-Wefaq National Islamic Society, seizing their property. The raids came after the Shia opposition group slammed the Manama authorities for a decision to host an Israeli delegation.
Wefaq's Deputy Secretary General Sheikh Hussein al-Daihi said "there is no place for Zionists in Bahrain," adding that the Manama regime's decision is "illegitimate" and does not "express the will of the Bahraini people."
Daihi stressed that "Bahrainis are all with Palestine" and condemned the Tel Aviv regime's "oppression, arrests, corruption and injustice" against the Palestinian nation.
In a similar statement, the head of the Bahraini Society Against Normalization with the Zionist Enemy, Jamal al-Hassan, also "totally rejected" Manama's move.
In July, a Bahraini lower court ordered Wefaq's dissolution over alleged accusations of inciting violence and encouraging anti-regime protests.
The opposition bloc's secretary general, Sheikh Ali Salman, has also been sentenced to nine years behind bars for backing reforms in the country through peaceful means.
Since early 2011, Bahrain has been the scene of one of the largest popular uprisings in its history, with the protesters demanding an end to the longtime rule of the Al Khalifa family and the establishment of democracy in the Persian Gulf state.
However, the peaceful anti-regime demonstrations have been met with a heavy-handed crackdown, which has killed scores of activists in the past five years.