Bahrain
Bahrain Regime Forces Assault Sheikh Ali Salman's House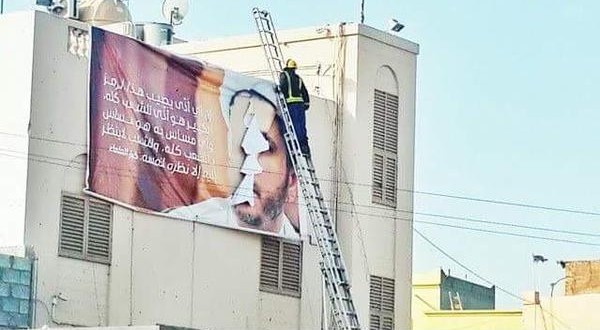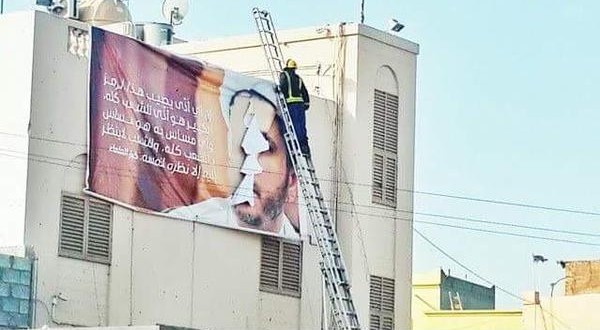 The Bahraini regime forces carried out an assault against the house of Sheikh Ali Salman in Bilad Qadeem this morning. The forces removed the banner that was hanged on the house to protest his arbitrary detention and unfair trial that lack international standards.
The house is rained with hundreds of tear gas canisters every day. Protesters have been taking to streets in the hometown of Sheikh Ali Salman demanding his immediate release for over a month.
It is worth mentioning that the Interior Ministry had previously declared its forces and civil militias attacked Salman's house to remove surveillance cameras.