Bahrain
Bahrain Scholars: February 14 Revolution Won't End but By Fulfilling Demands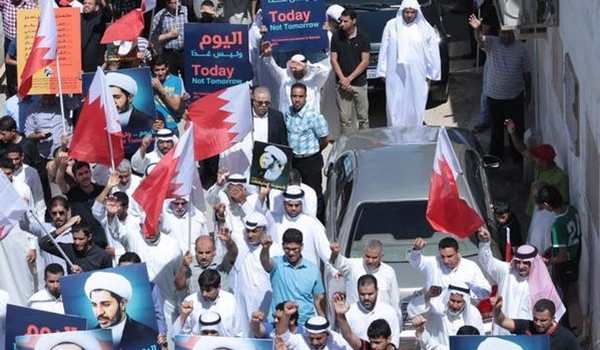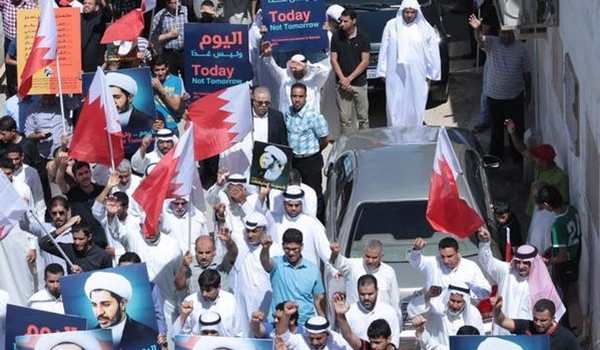 Bahrain scholars said on Friday that the peaceful protests against Al-Khalifah regime will go ahead, stressing that that this popular movement can't be repressed.

In a statement, the scholars said the political movement in the country "has an intellectual base, deep-rooted principles, clear political and human views, popular backing and firm will."
The scholars meanwhile praised the sacrifices of the Bahraini martyrs, prisoners, displaced, those who are on the run and throse whose nationalities were revoked.
"The crisis won't be settled but through a fundamental solution which lies in halting the oppression and torture of the opposition figures and activists," the statement said.
The scholars also called for holding dialogue with the opposition in a bid to reach several understandings that respects the people's will and fulfill their demands.