Bahrain
Bahrain sentences Wefaq council chief to 6 years in jail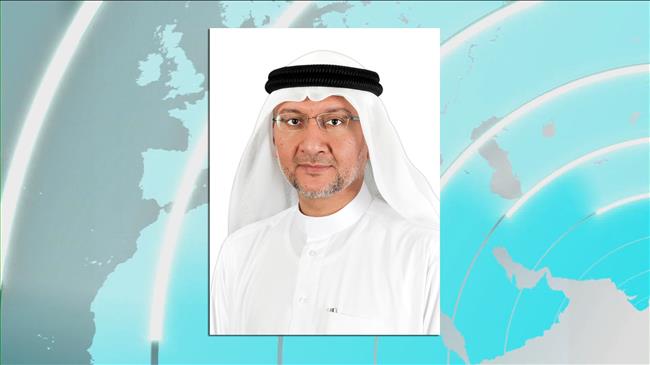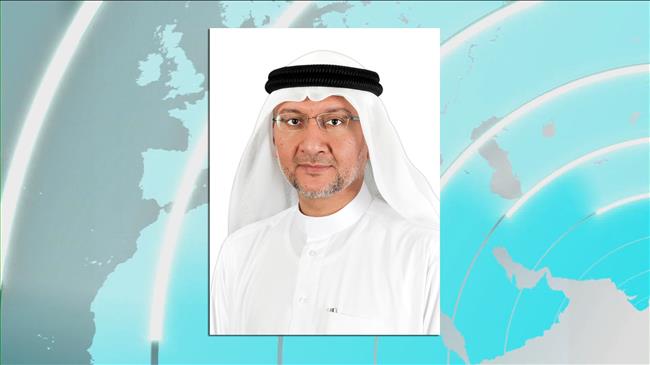 A Bahraini court has sentenced a senior member of the country's main opposition bloc, al-Wefaq National Islamic Society, to six years in prison.
The prison term was handed down to Jameel Kadhem, the council chief of the opposition group, on Tuesday.
He has been convicted of tweeting against the results of the latest parliamentary elections held in the tiny Persian Gulf state last November.
Al-Wefaq and four other opposition groups dismissed the electoral process as a "farce" and called for an elected prime minister who is independent from the ruling Al Khalifa monarchy.
Bahraini regime forces also arrested Mahdi al-Akri, a high-ranking member of al-Wefaq, for organizing protests demanding the release of the bloc's jailed leader, Sheikh Ali Salman.
Meanwhile, al-Wefaq has announced that one of its leaders has been hit with a birdshot during a demonstration for Sheikh Salman's freedom.
Salman was detained by Bahraini forces on December 28 last year, two days after he was re-elected as the al-Wefaq's secretary-general.
The Bahraini opposition has been demanding the formation of a constitutional monarchy, an independent election commission, as well as the appointment of a prime minister by parliamentary majority instead of the king.
Bahrain has been severely criticized by human rights groups for its harsh crackdown on anti-government protesters, which has claimed the lives of scores of people so far.
Since mid-February 2011, thousands of protesters have held numerous demonstrations in the streets of Bahrain, calling for the Al Khalifa royal family to give up power.